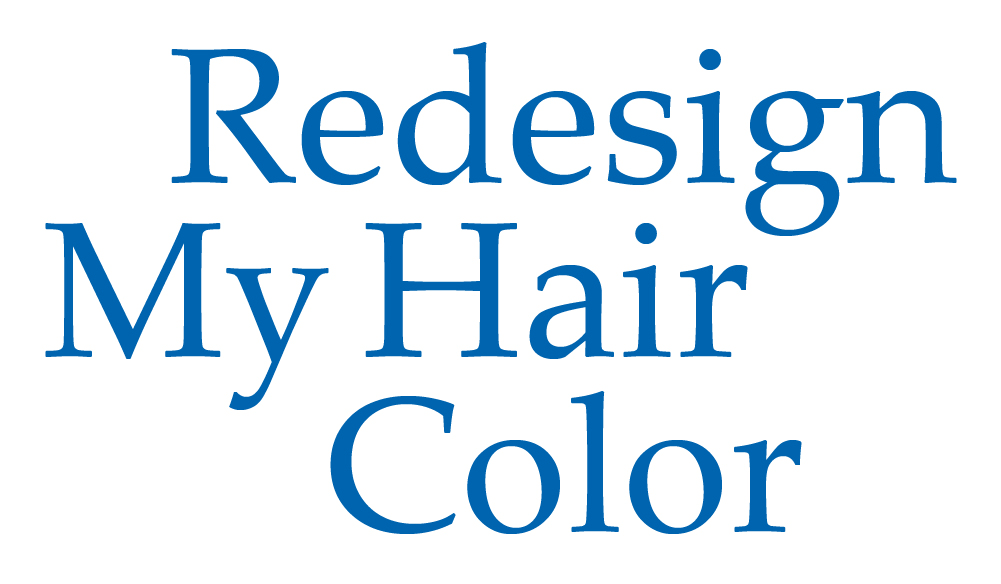 簡単に、美しさ続く、髪色。
A new fashion hair color from Hoyu, the number 1 hair color brand in Japan, Cielo Designing Color helps to brighten up your hair color while effectively blends away sprinkles of gray hair.

Incorporating natural ingredients such as shea butter, jojoba oil and olive oil to care for your hair as you color to achieve a soft and silky finish.

Choose from 8 color variations for a new and fashionable look that suits your busy lifestyle.
Pinkish Tones
Natural Tones
Ash Tones
Earl Grey Beige

Earl Grey Beige

Lucent Ash

Lucent Ash

Mermaid Pink

Mermaid Pink

Classic Chocolat

Classic Chocolat

Smoky Ash

Smoky Ash

Premium Ash

Premium Ash

Rose Pink

Rose Pink

Chic Greige

Chic Greige
Pink Color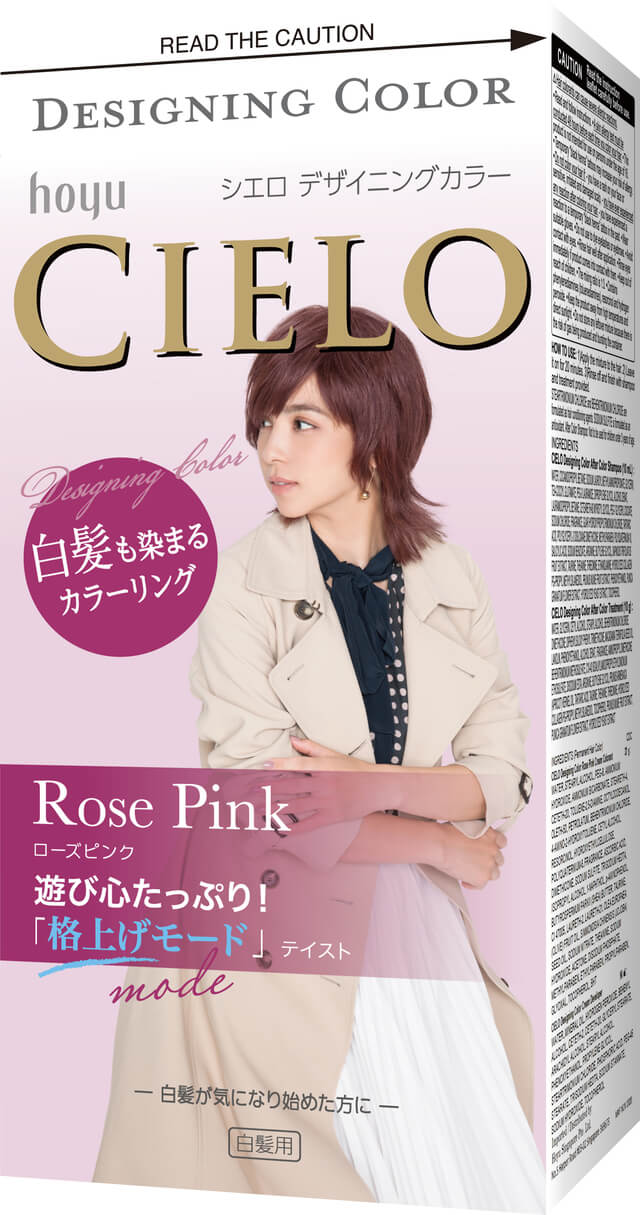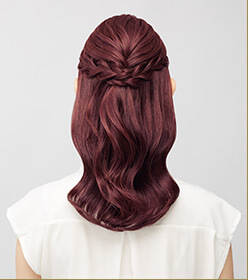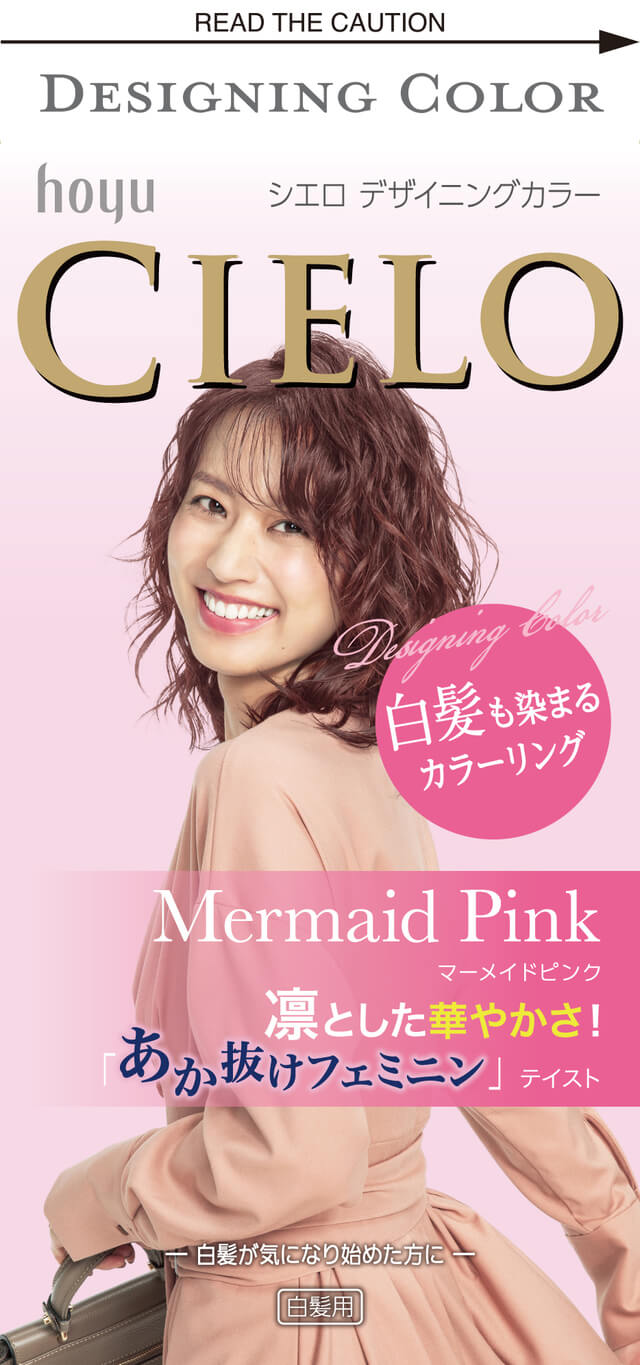 Mermaid Pink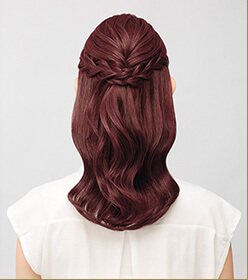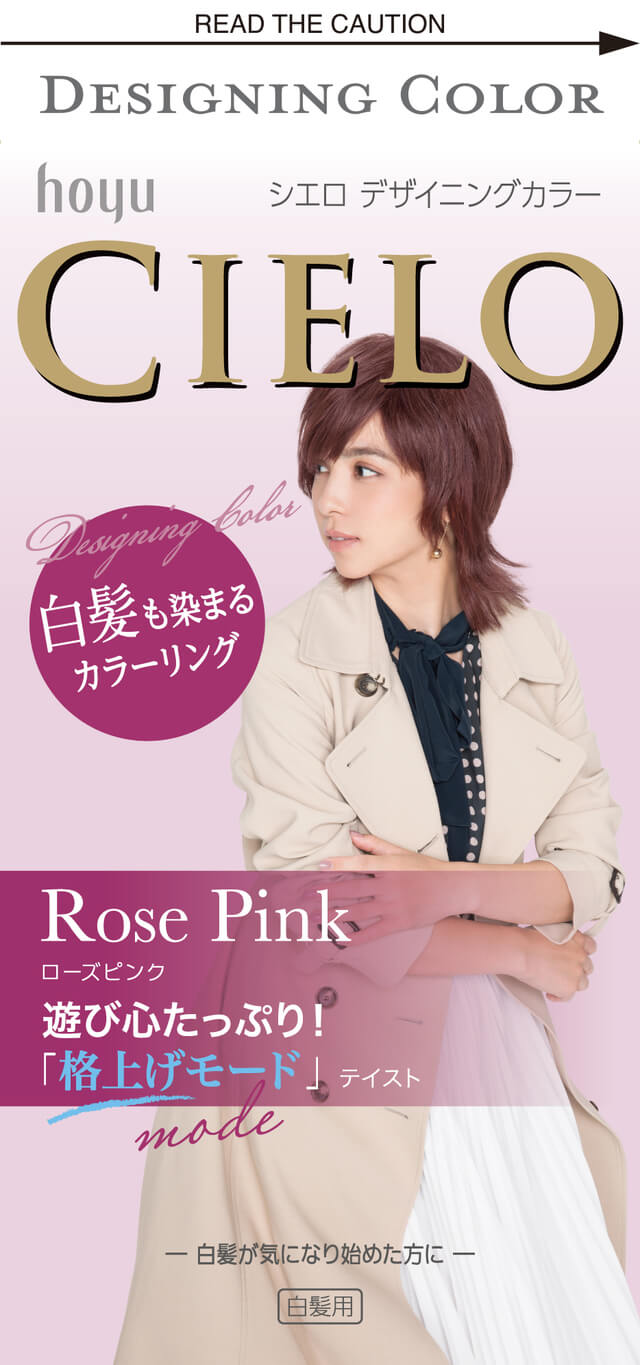 Rose Pink
Brown Color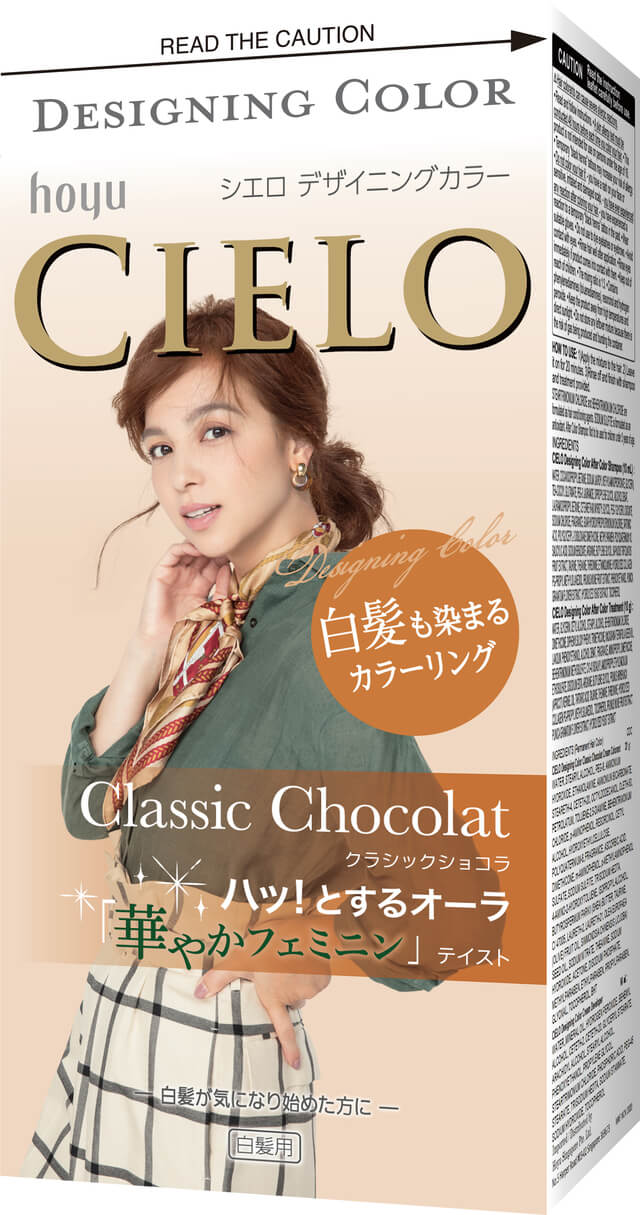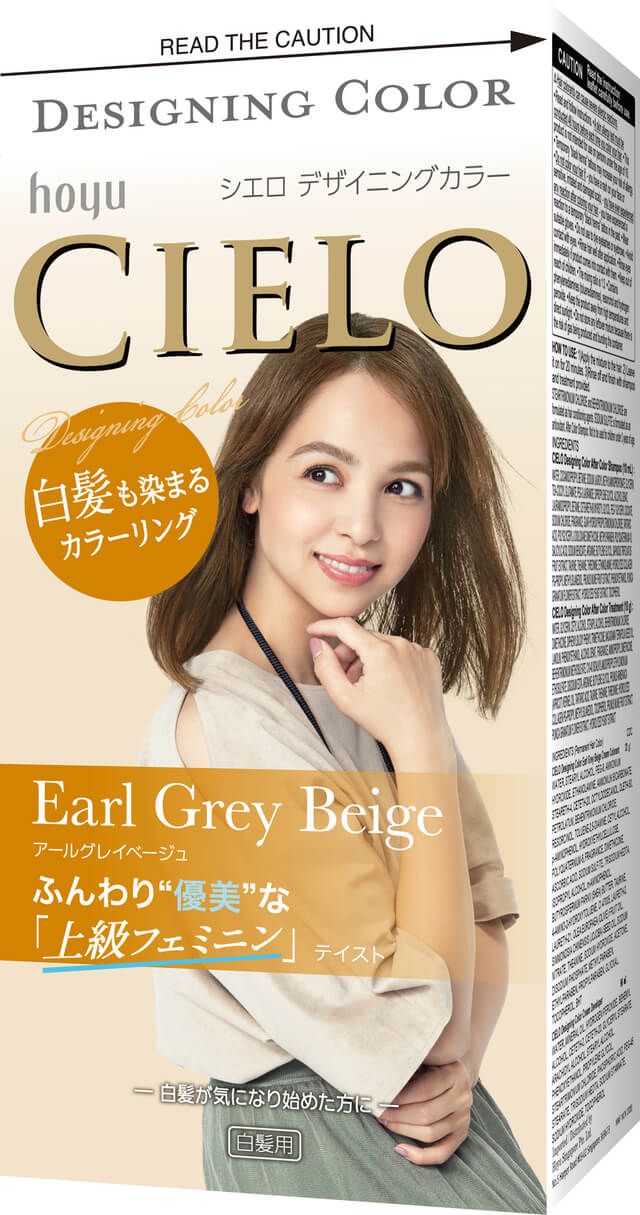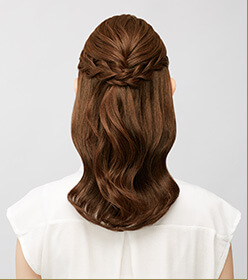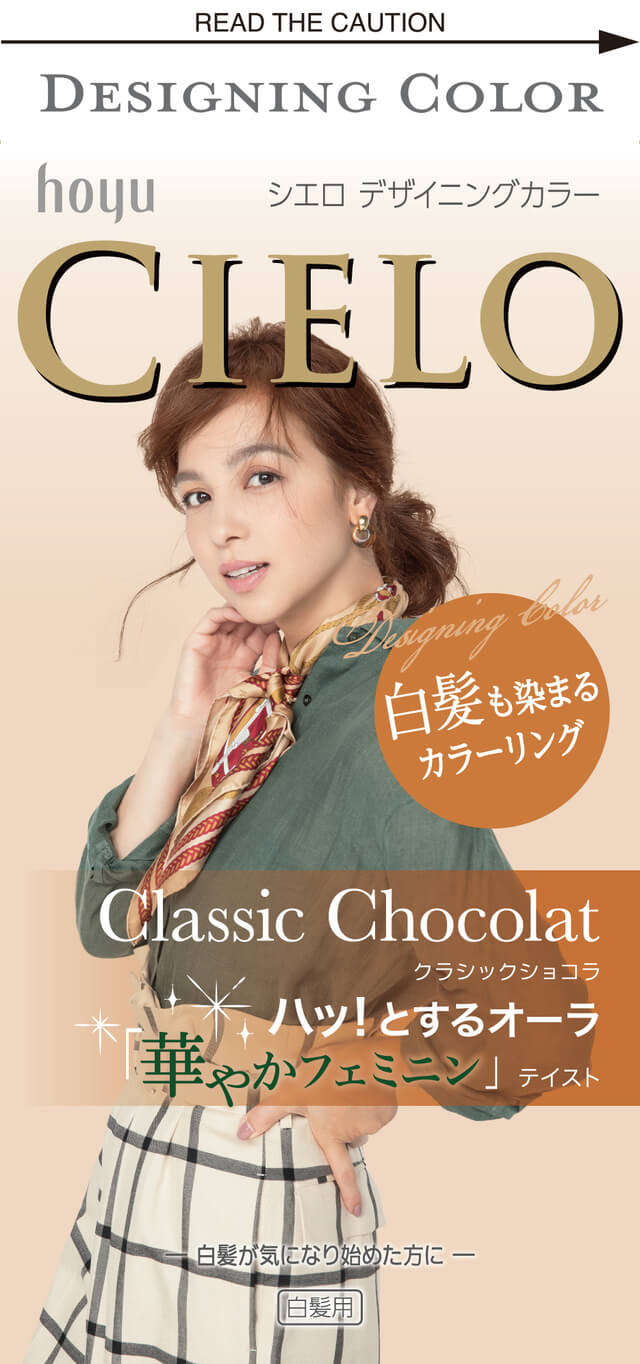 Classic Chocolat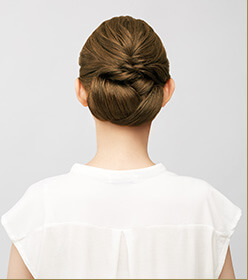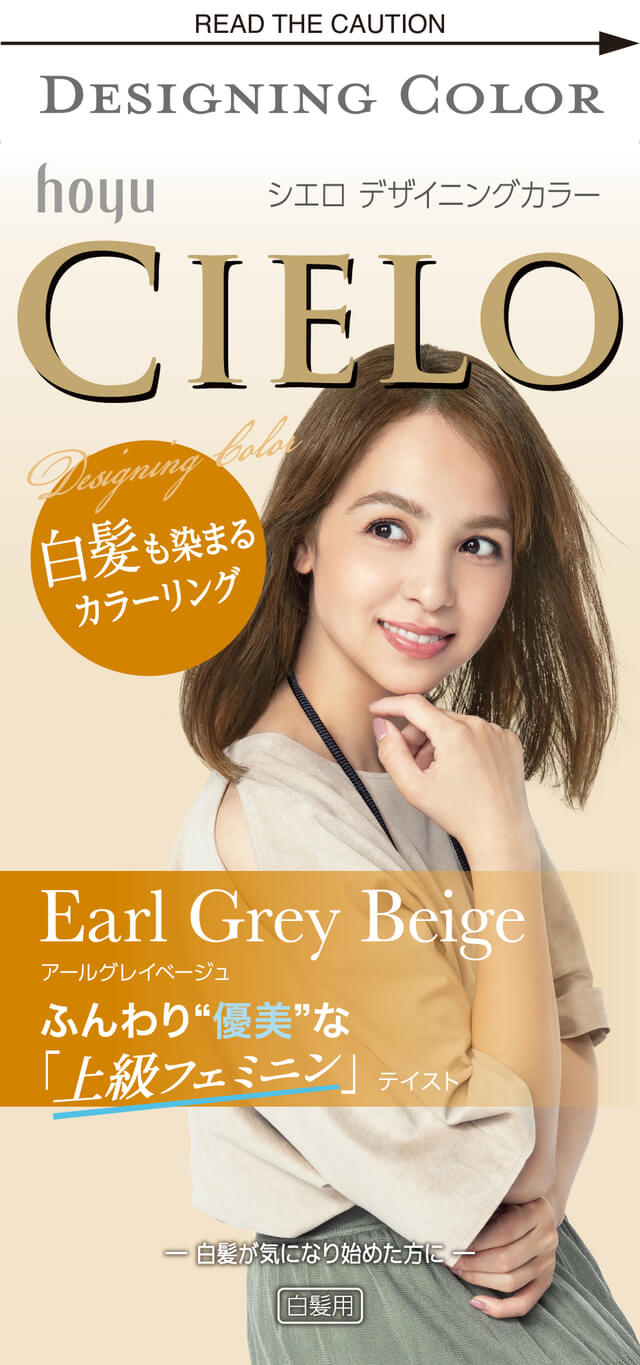 Earl Grey Beige
Ash Color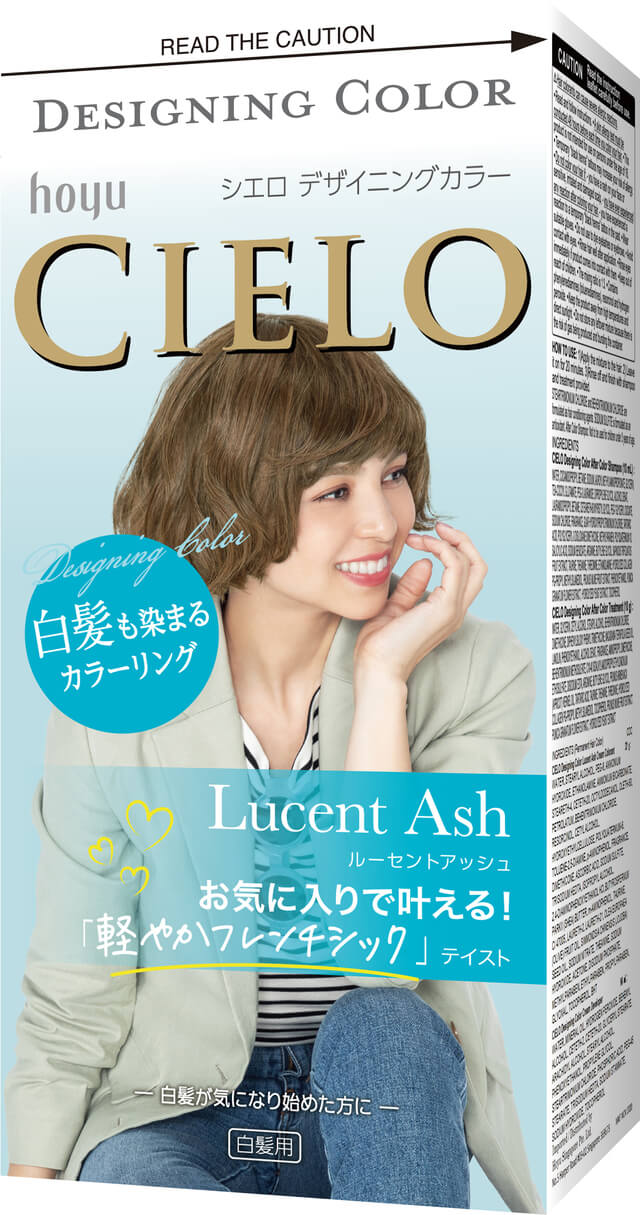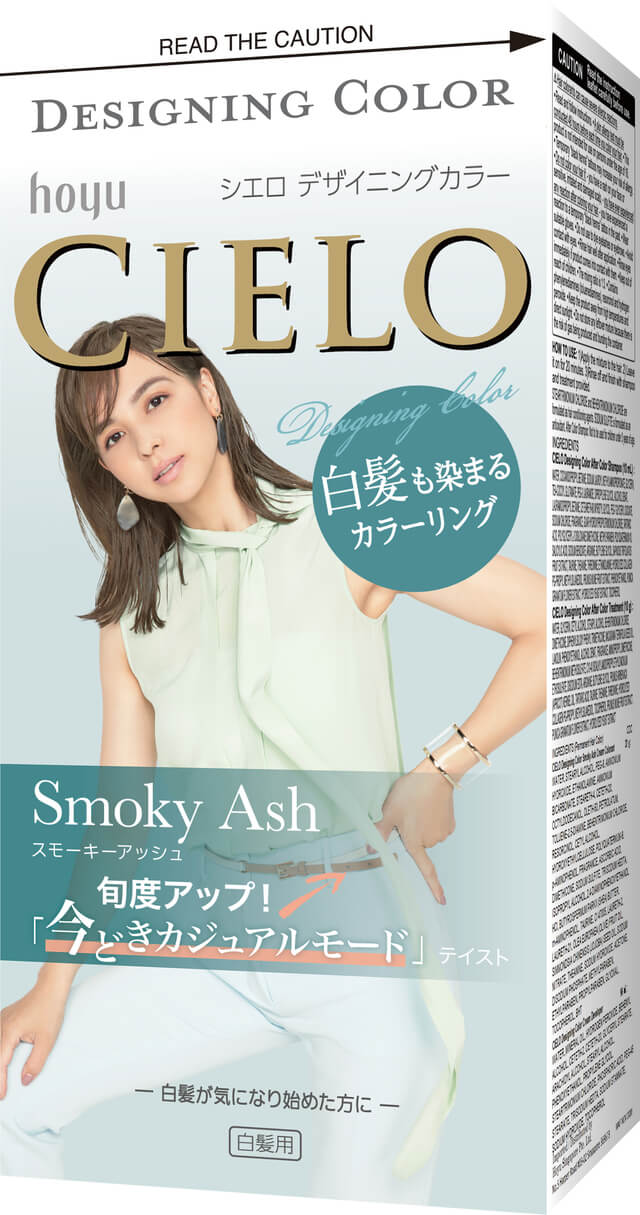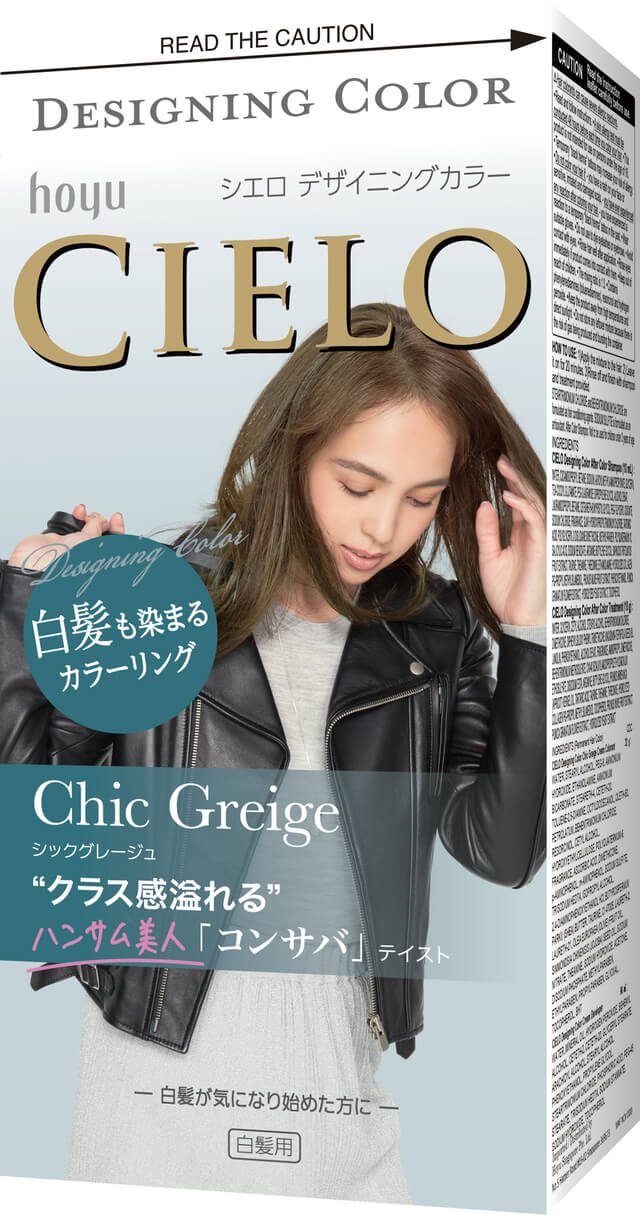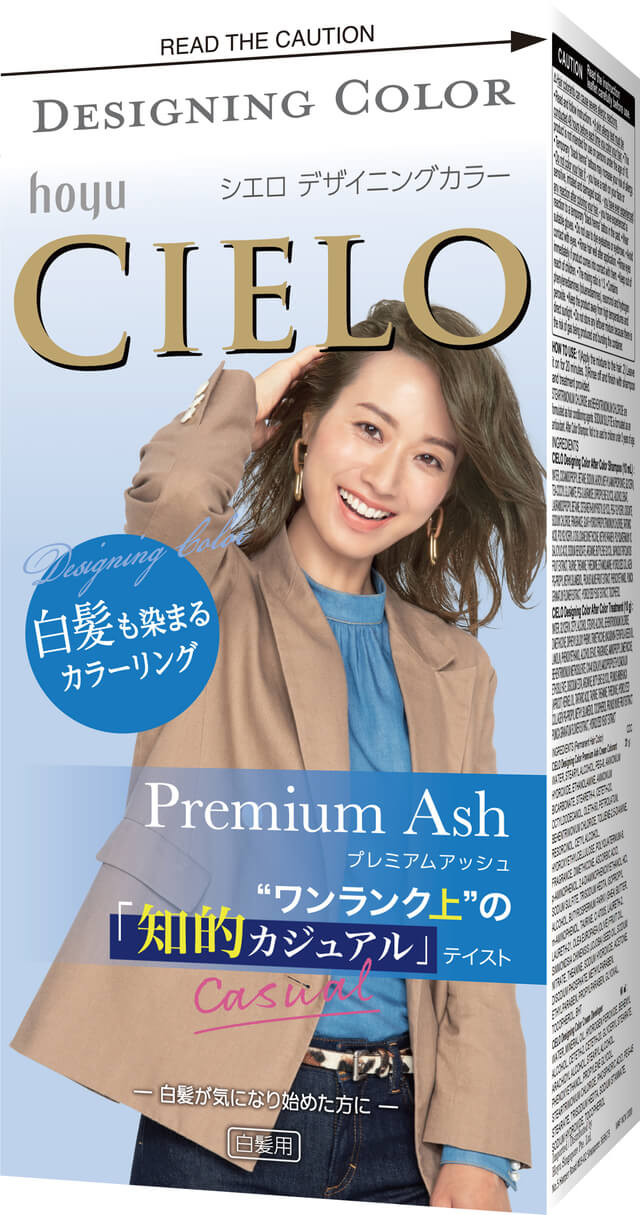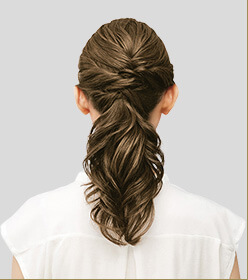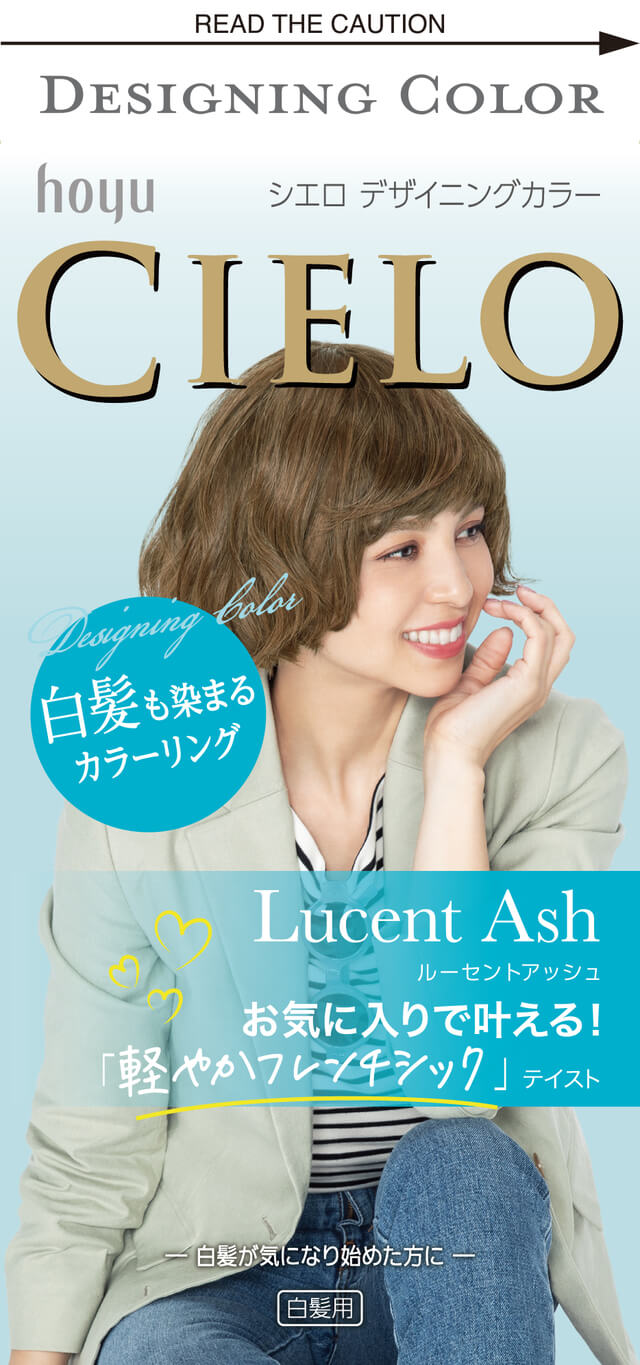 Lucent Ash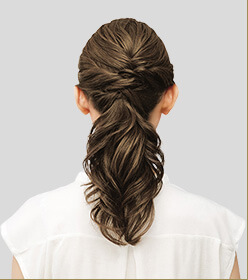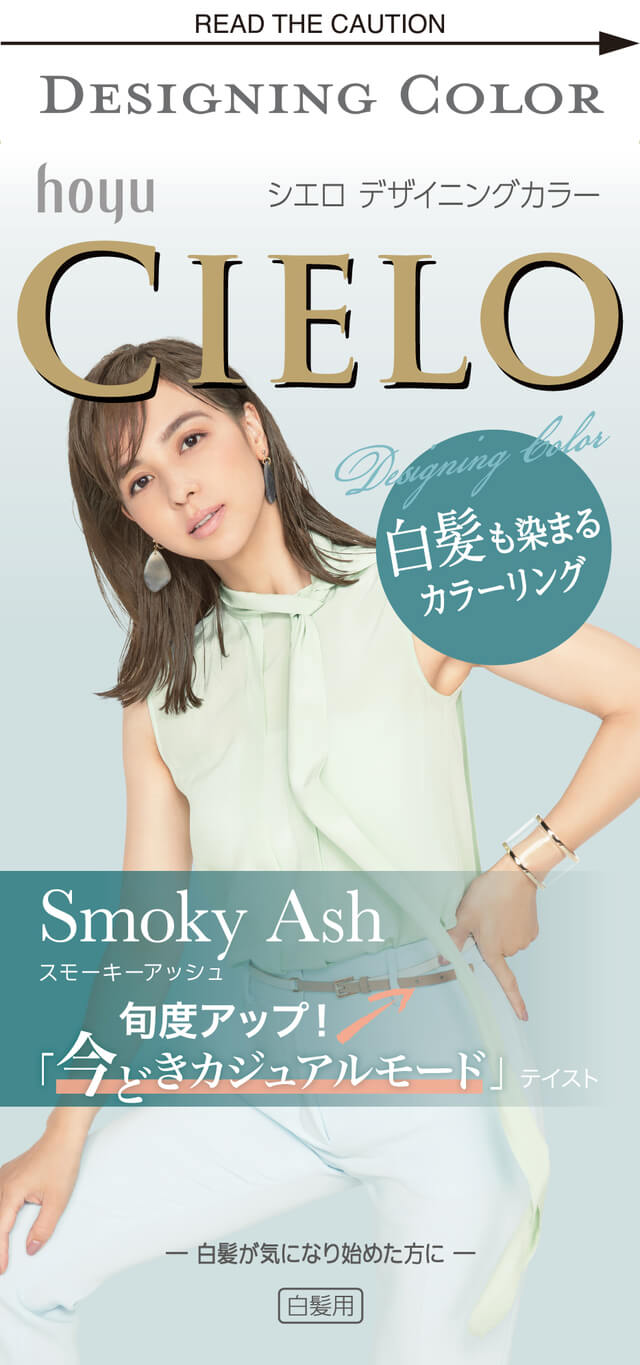 Smoky Ash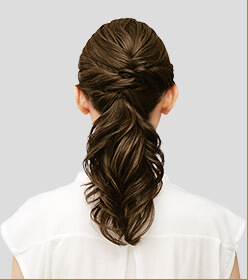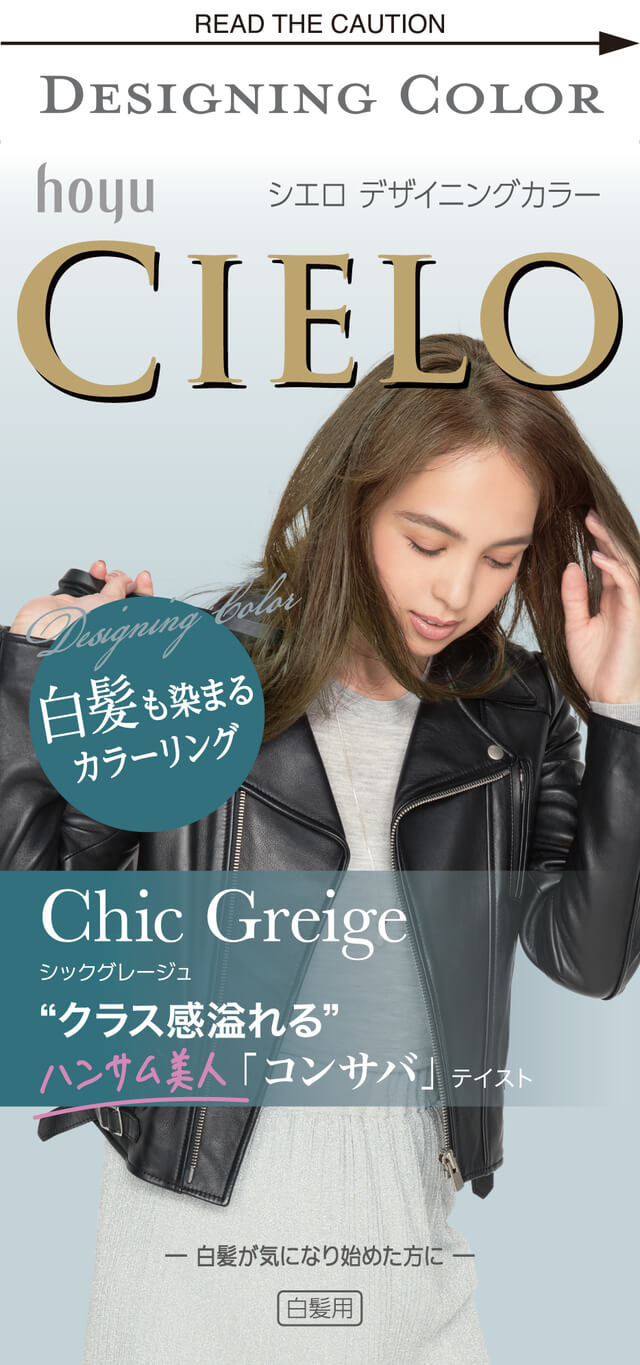 Chic Greige
*The above color chart shows the color line-up and brightness level. Actual result may differ from the images of hair color shown, depending on the hair color and condition before application.
*This product helps blend away gray effectively if you have less than 10% of gray hair. Results will be less ideal if the percentage of gray is more.
What's my color?
We know that finding the right hair color is not an easy task.
Let us help. Take this short quiz to find out what is the
best hair color for you and give it a try.
Quiz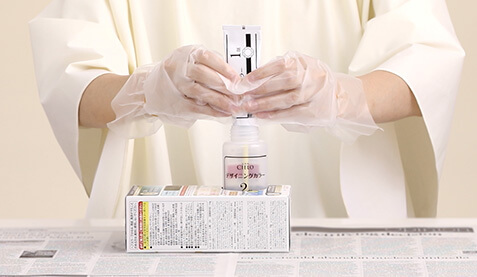 How to use
01
Preparing the mixture: secure the Cream Developer in the box and squeeze the entire contents of the Cream Colorant into the Cream Developer.
Skin Allergy Test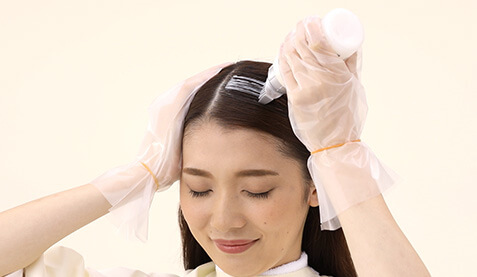 How to use
02
Tighten the Cream Developer cap securely and shake the bottle up and down 30 times. Immediately remove the cap and attach the comb nozzle firmly onto the bottle.
How to use
03
Apply the mixture on dry hair. Start from the roots with the most gray area and comb through the entire hair making sure it is evenly applied. Reapply the mixture to the grayest part and leave on for 20 minutes.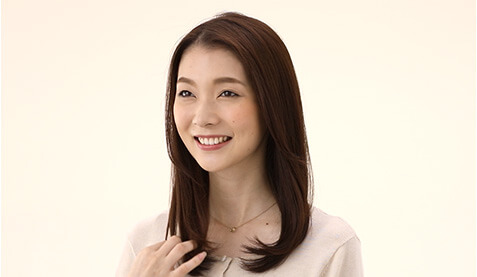 How to use
04
Rinse hair thoroughly with warm water until water runs clear. Shampoo twice and finish off with the treatment provided. Dry hair well to avoid staining.