From the Japanese

hair experts
Is there such a thing as choosing a color that suits you?
The idea of personal color is that there are certain colors that suit a person depending on their skin tone, eye color or, in the case of Japan, the current season. However, I am not a big fan of this theory. With hair, color is applied on top of your natural level of melanin, so I don't think there are any particular colors that don't match a given individual.

Particularly in Singapore, where there are no seasons per se, I think it's fine to change your hair color according to your fashion or the latest trends.

The same can be said for your hairstyle. Are you only limited to what's trending? Whether it is a short haircut or something else, there is no need to copy one popular style. It is okay for a person to select a hairstyle that suits them instead. In this respect, Singaporeans have much more fun and freedom in choosing stylish colors and hairstyles. There are a lot of ideas for coloring and design hidden around us in our day-to-day lives. Go out and find the color and style that is right for you!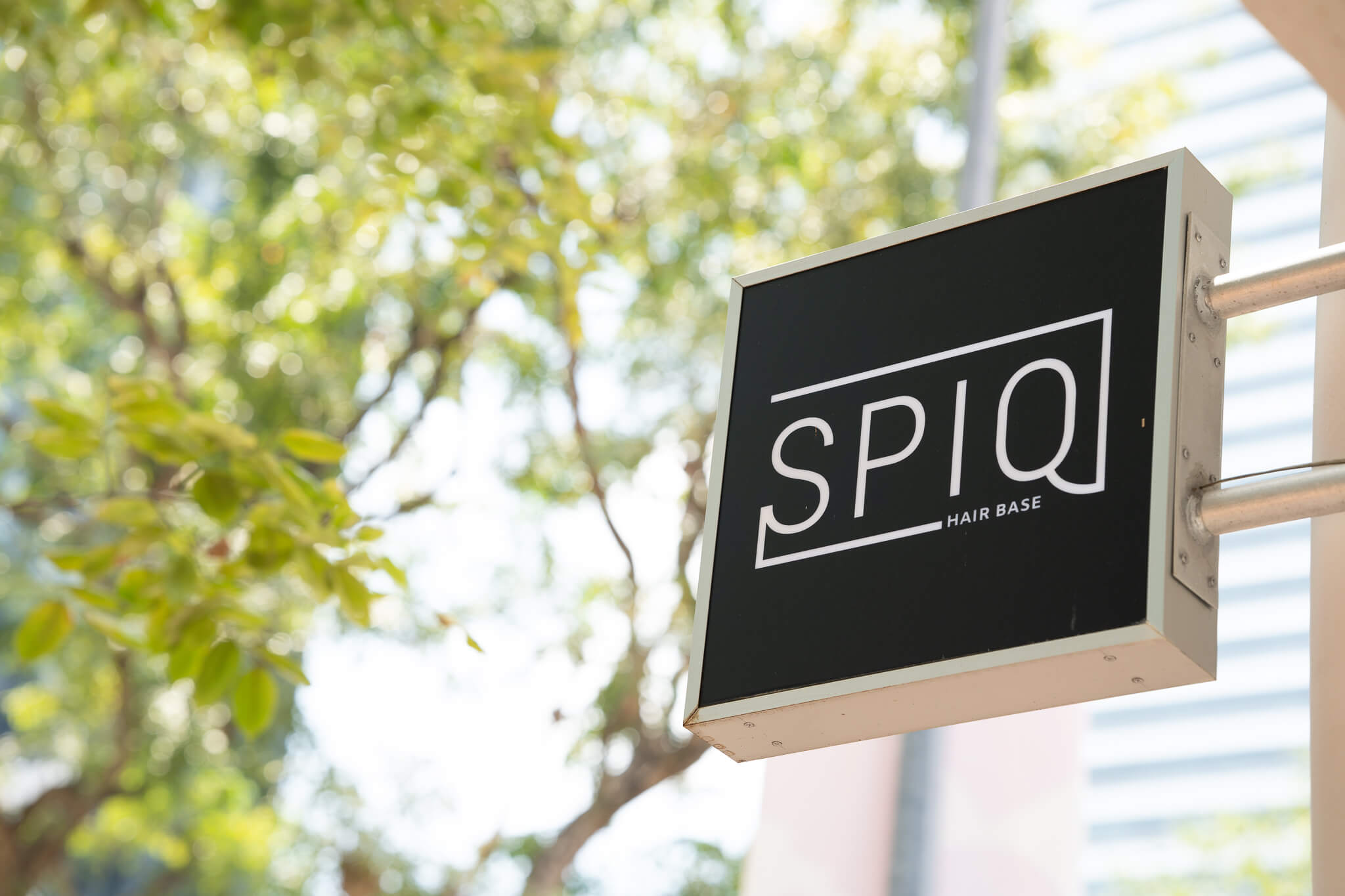 Is there a difference in the concept of hair color between Singapore and Japan?
In Japan, people take a maintenance approach to hair and visit their stylist once a month to get a touch up or treatment. In Singapore, going to the stylist feels more like purchasing a new hairstyle. It is like buying clothes in a fashion sense; the customer gets a fresh look by cutting or coloring their hair. I believe I can add a bit more happiness to their day by giving them something to be excited about when they come to my salon.

At SPIQ, 80% of our customers are locals, with those in their 30s and 40s making up the majority. Of these most opt to get their hair cut and colored. Many people in Singapore get their hair done without worrying about how much their hair would be damaged. Now, more and more customers are paying attention to their hair condition. Peoples' perception of going to the salon seems to be slowly changing as well.
Are there any hair colors that have been trending in Singapore recently?
In both Singapore and Japan, as well as Asia in general, there has been a trend for ashy tones. I think this may reflect a desire for more western-type hairstyles. We have a lot of customers who want to make their hair as bright, transparent, and clear as possible. Cool color tones are the most popular, but there are customers who would request for orange, brown or pink hues as well.

I would recommend highlights and adding an inner color to the bangs, which is starting to gain popularity in the US and Europe. This is trending in Singapore as well. It requires a bit of technique and is difficult to do on your own, so it is best to get some professional help.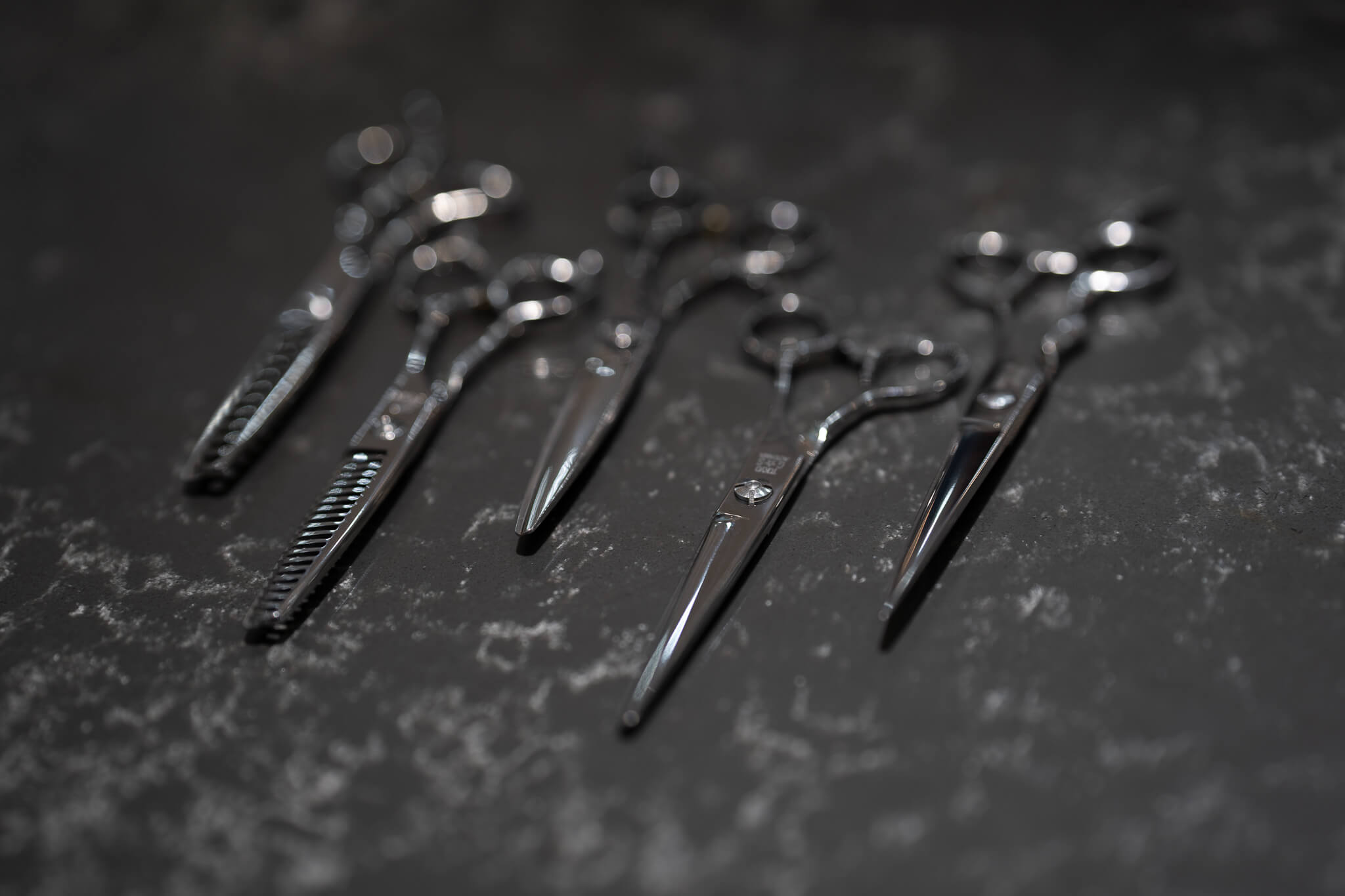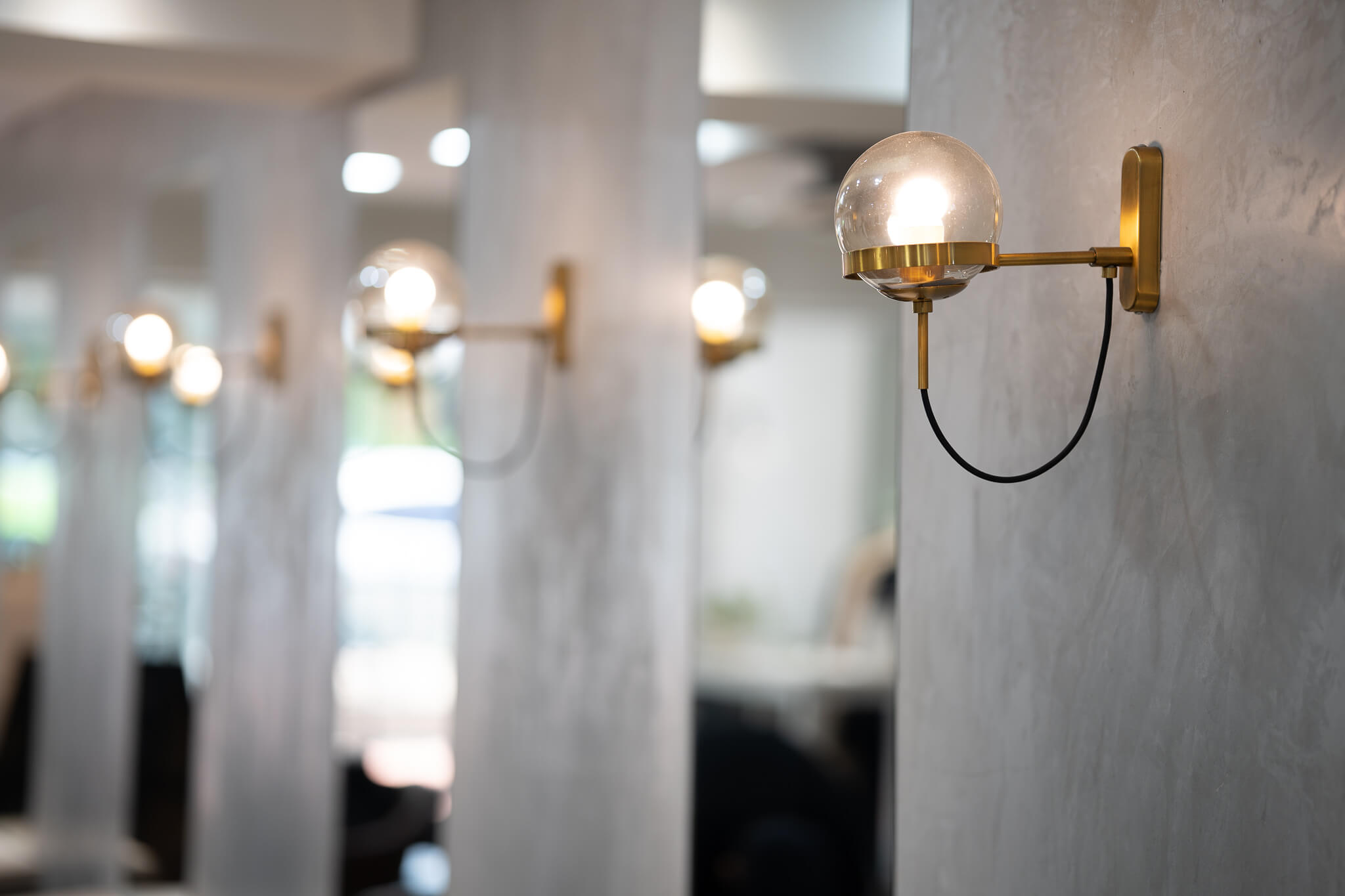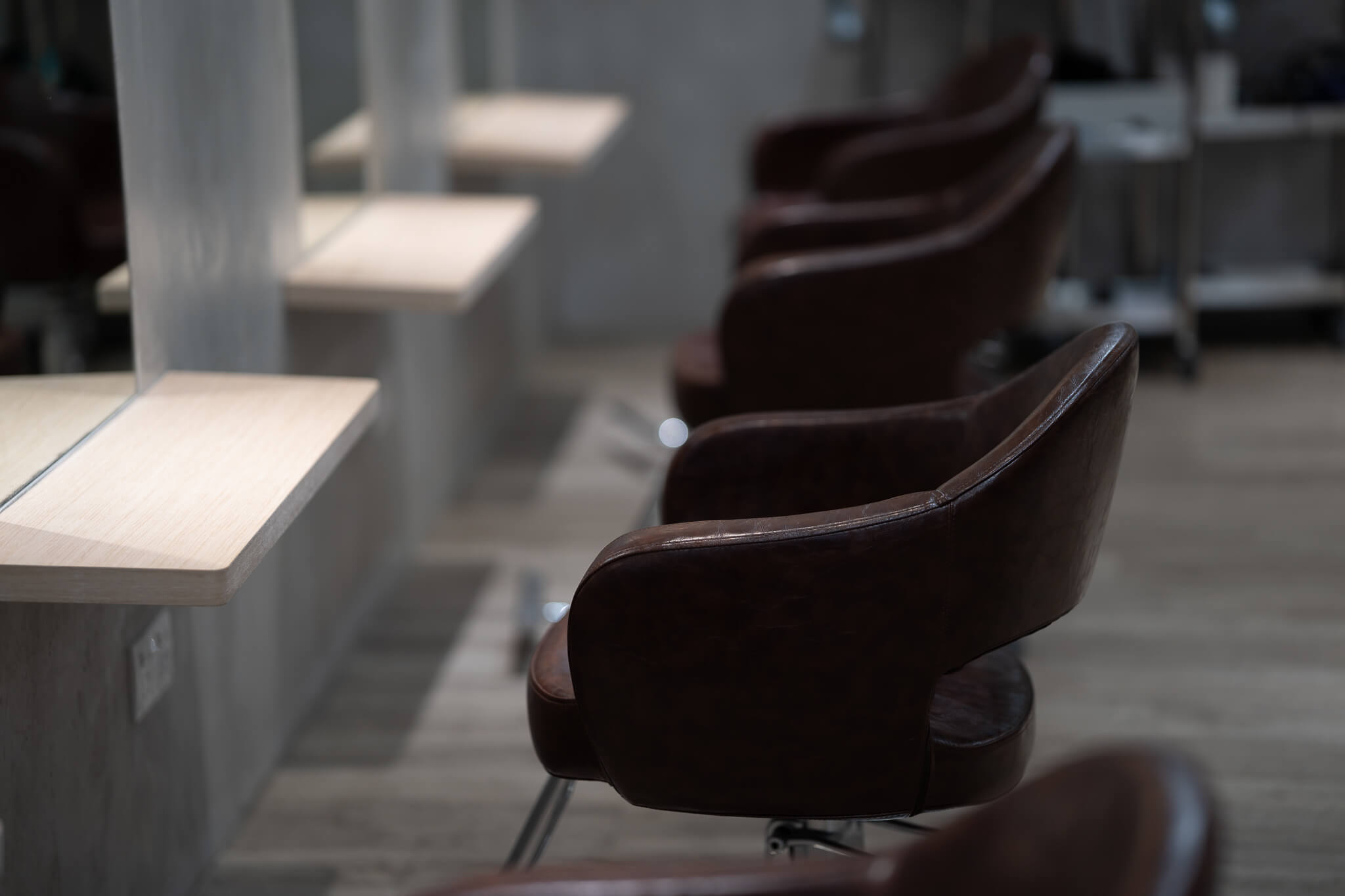 Is there anything we should take extra care of after coloring?
For customers with a more intense hair color, frequent hair washing would affect the lastingness of their hair color, hence we would recommend washing their hair as infrequently as possible. We also suggest they use a shampoo and treatment specifically designed for colored hair and dry their hair thoroughly. When hair is wet the cuticles open up, leading to potential damage and color loss. After taking a shower, make sure to dry your hair as soon as possible. First, wrap a towel around your hair and gently pat both sides to remove excess moisture without damaging the cuticle from friction. Next, use a hair dryer starting at the roots and progressing towards the tips of the hair in a back-and-forth motion. Be careful not to apply too much direct heat as this is bad for the hair. After coloring, the degree of damage and fading your hair undergoes is completely dependent upon the care you put into it, so make sure to adopt good daily hair care routines and have fun enjoying your new hairstyle!
Do you have any advice on hair coloring?
Highlights and inner colors are very popular now; it is not only stylish, but it also helps to hide gray hairs. There are a lot of products, like CIELO, offering trendy colors for you to dye your hair yourself. Selecting a bright hair color allows you to better conceal conspicuous gray hairs. I'm sure you will find a color that suits you, whatever the tone, so have fun trying out a variety of DIY products and adding some style to your hair.