SOMARCA – Winner of Editor's & Expert's Choice Award by Daily Vanity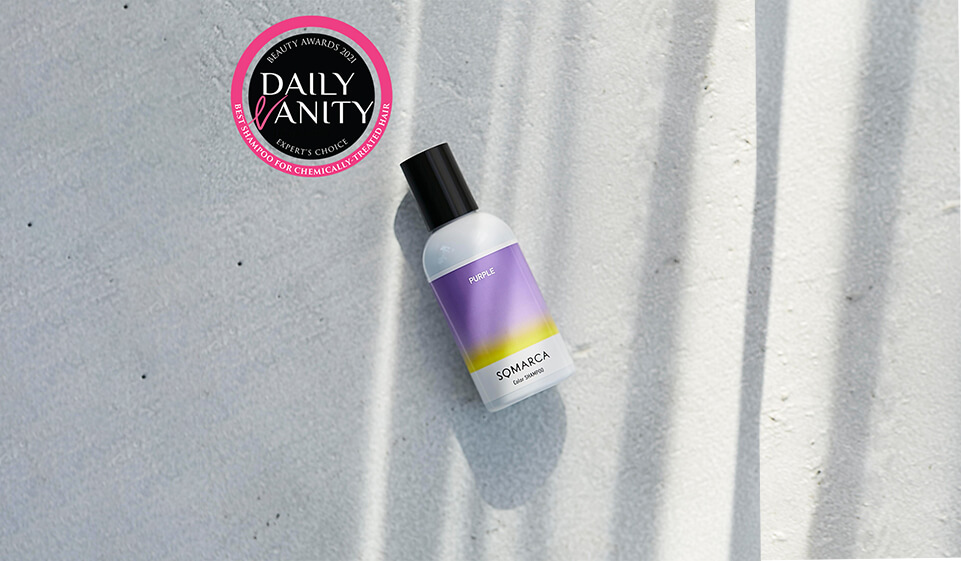 Daily Vanity is the number 1 beauty media in Singapore with more than half a million viewers per month, it is a reliable media source for beauty novices and beauty enthusiast alike with their editor's reviews of the beauty products.
SOMARCA Color Shampoo has been hand picked by the editors of Daily Vanity and awarded with Editor's Choice and Expert's Choice; Beauty Awards 2021!
Find out more in the article here!
Check out Daily Vanity's Instagram for the featured video!