[NEW] PROSTEP LUMICIOUS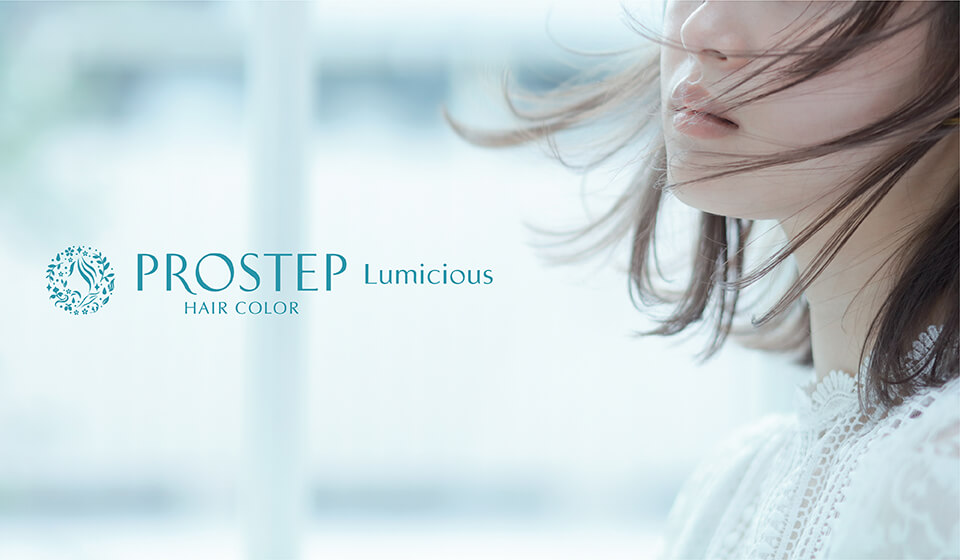 The new Prostep Lumicious will be launched on Aug 10, 2022.
Prostep Lumicious Hair Color by Hoyu Professional

"Hair color that shines and continues to be beautiful."
A color design that enhances the "personality" of each individual with a single-step application for a cohesive and smooth to the touch finish that is truly picture-perfect.
Stay tuned to this launch.