Overseas Design Award Winner (Grand Prize) Hoyu Professional 2022 Hair Coloring Photo Competition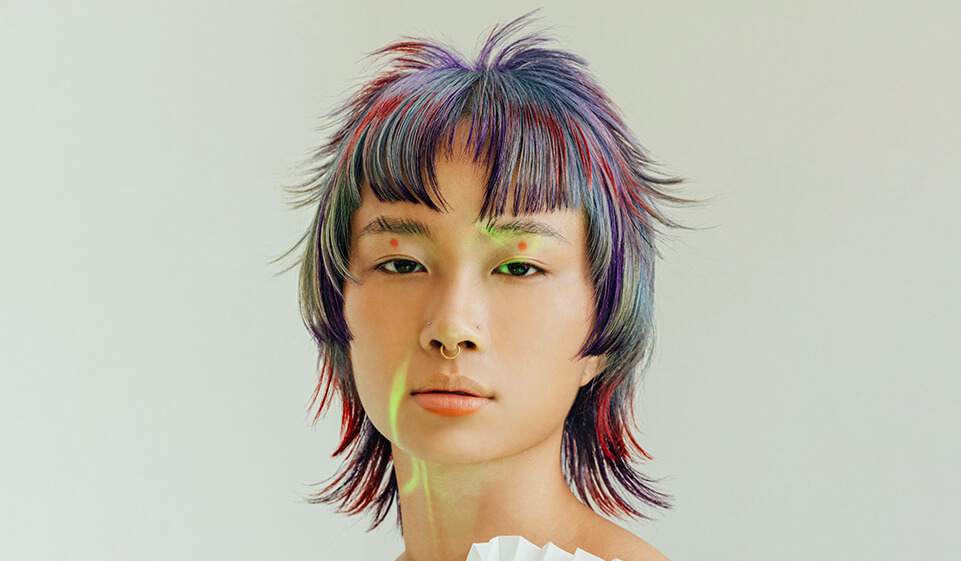 Congratulations! Mr Tomoya Iizawa @tomoyaiizawa from 1tto+LIM , Winner of the Overseas Design Award (Singapore) of Hoyu Professional 2022 Hair Color Competition!
He sat down with us to share his inspiration behind his winning design and his experiences as a Japanese hairstylist in Singapore.
Click here for the full interview in Japanese.