Hair Care
PROSTEP HAIR CARE
PROSTEP Hair Care is specifically developed for hair color users by hair color specialist, Hoyu.
With hair color users in mind, Prostep hair care addresses hair and scalp concerns after coloring at the salon. The range focuses on the continued hair care at home with color care function reduces damage and prevents color fading. In addition, there is also a lineup of Outbath Treatments which moisturize hair and enhance the hair color with shine to achieve the optimal desired texture.
Enjoy this daily hair care series conceptualized from coloring works at professional salons.
Key Technology

Moist Touch
For smooth, moist and manageable hair. Approaching damaged hair caused by repetitive colorings. It restores healthy hair with a durable texture. Addresses color users concerns so repetitive colorings can be enjoyed.
Airy Touch
For soft, bouncy and elastic hair. Approaching weakened texture of aged hair and concerns about scalp. It revitalizes hair to health while nurturing and nourishing scalp. Addresses color users concerns so multiple colorings can be enjoyed with ease.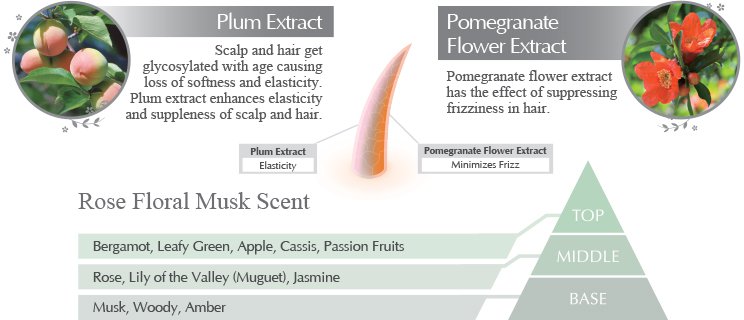 Shiny Hair Texture
Imparts a shiny and moisturized texture with volume control.
(Discharge amount: 1 pump = 0.2mL)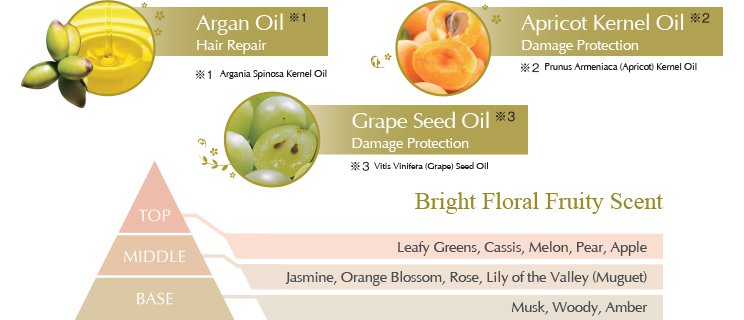 Natural Elastic Texture
Imparts an airy and bouncy texturewith smooth suppleness
(Discharge amount: 1 pump = 0.5mL)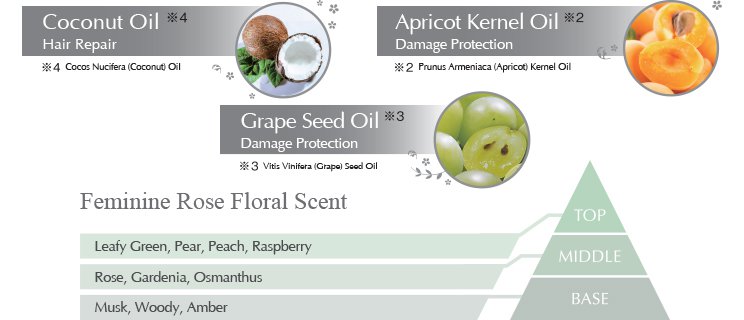 Product Lineup