Hair Care
MEDILOOK OO

Redness of the scalp is a sign of inflammation. As the skin barrier is weak, it is easy for the scalp to contract various problems. Increase of abnormal hair roots cause hair-cycle disturbances like shortening of hair growth phase and extension of dormant phase.

Scalp conditions can deteriorate quickly, so start early with Daily Scalp Care like Medilook OO is important to maintain a healthy scalp!


Key Technology
Beneficial Ingredients
Specific ingredients are used in each product to treat scalp conditions.

Proper care for healthy scalp & beautiful hair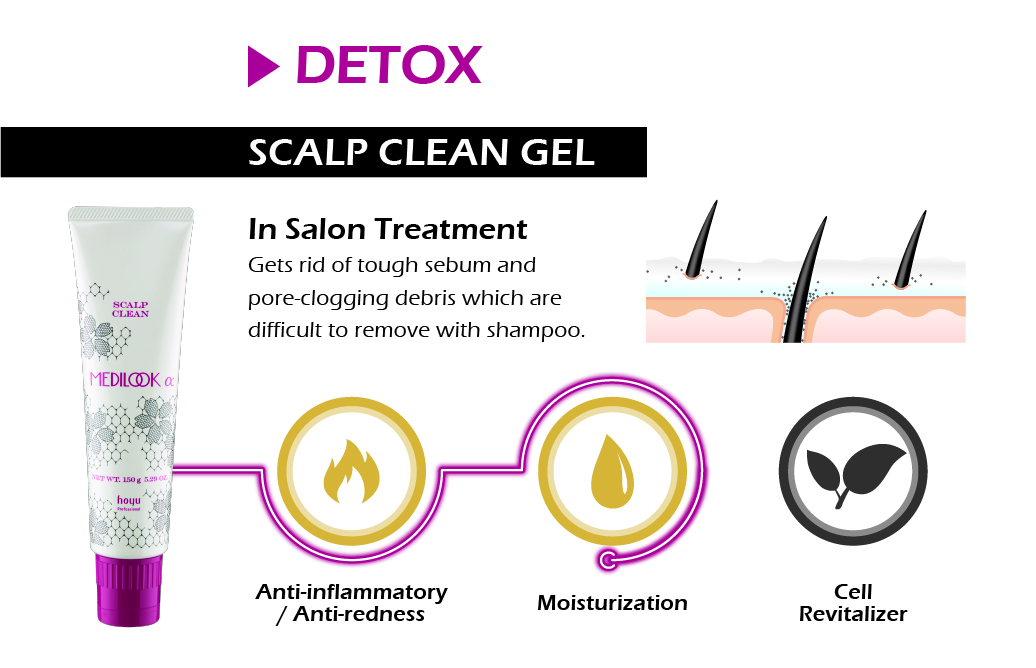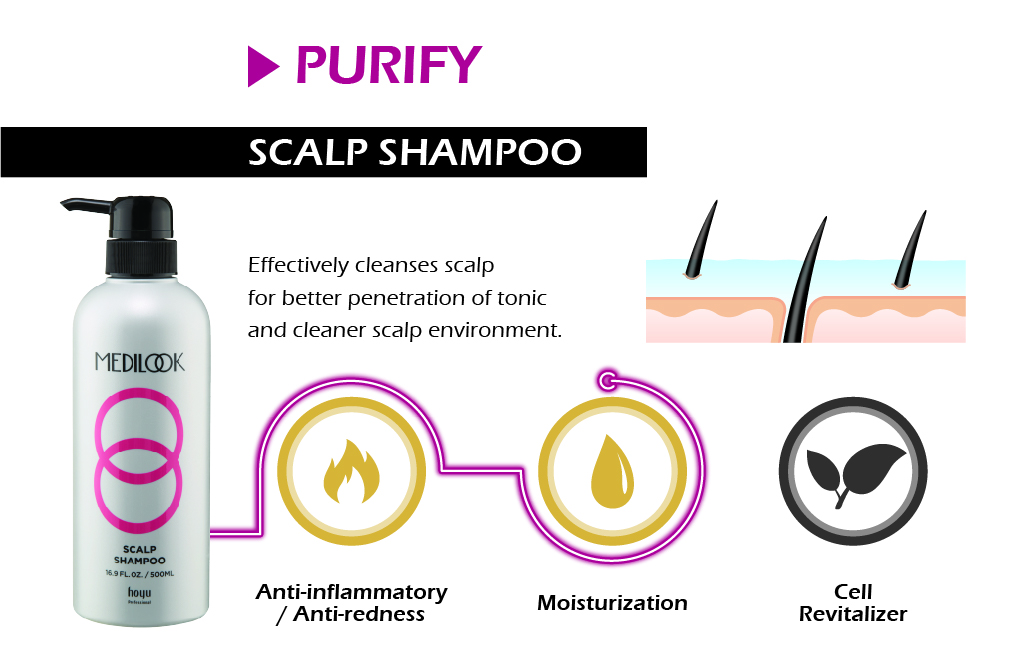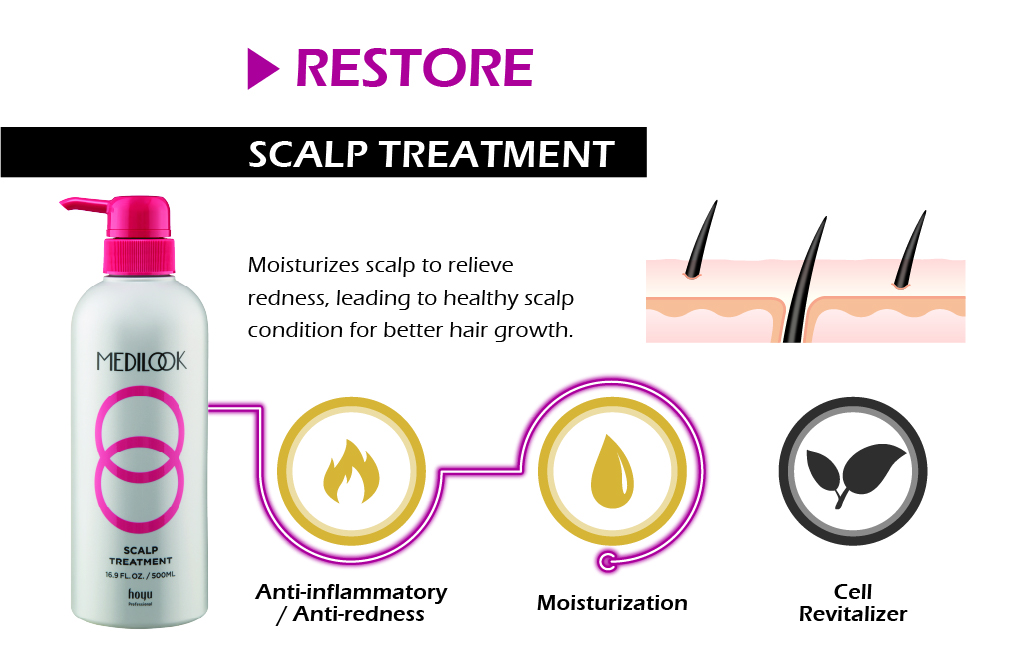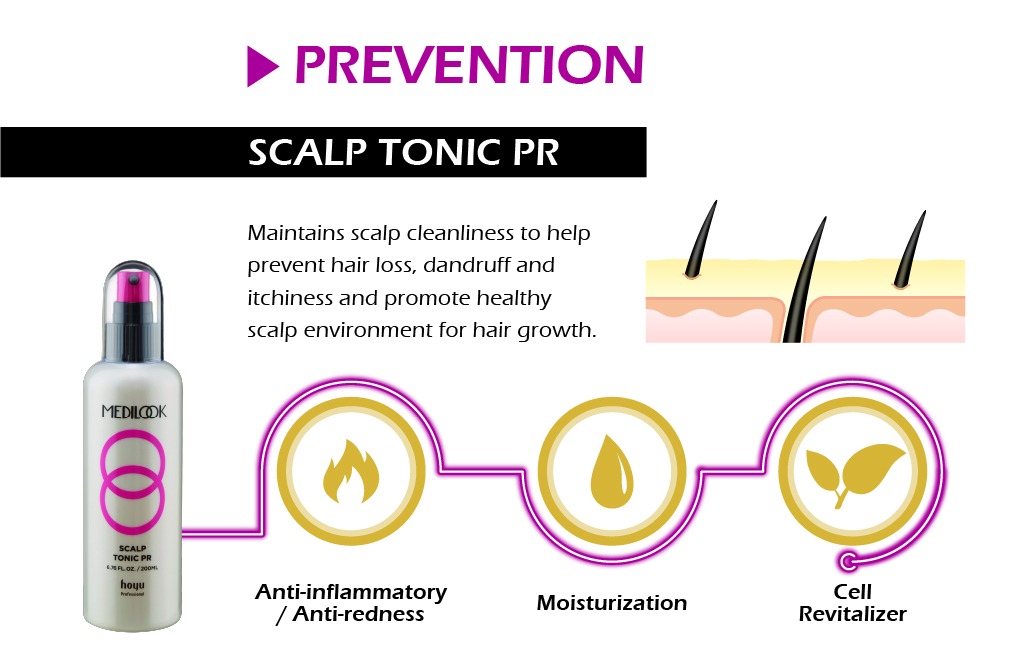 Product Lineup