Hair Care
SOMARCA
A convenient home care kit that allows you to control your hair color by yourself. Prolong your salon colored hair with ease while keeping your tresses conditioned for a beautiful healthier looking hair.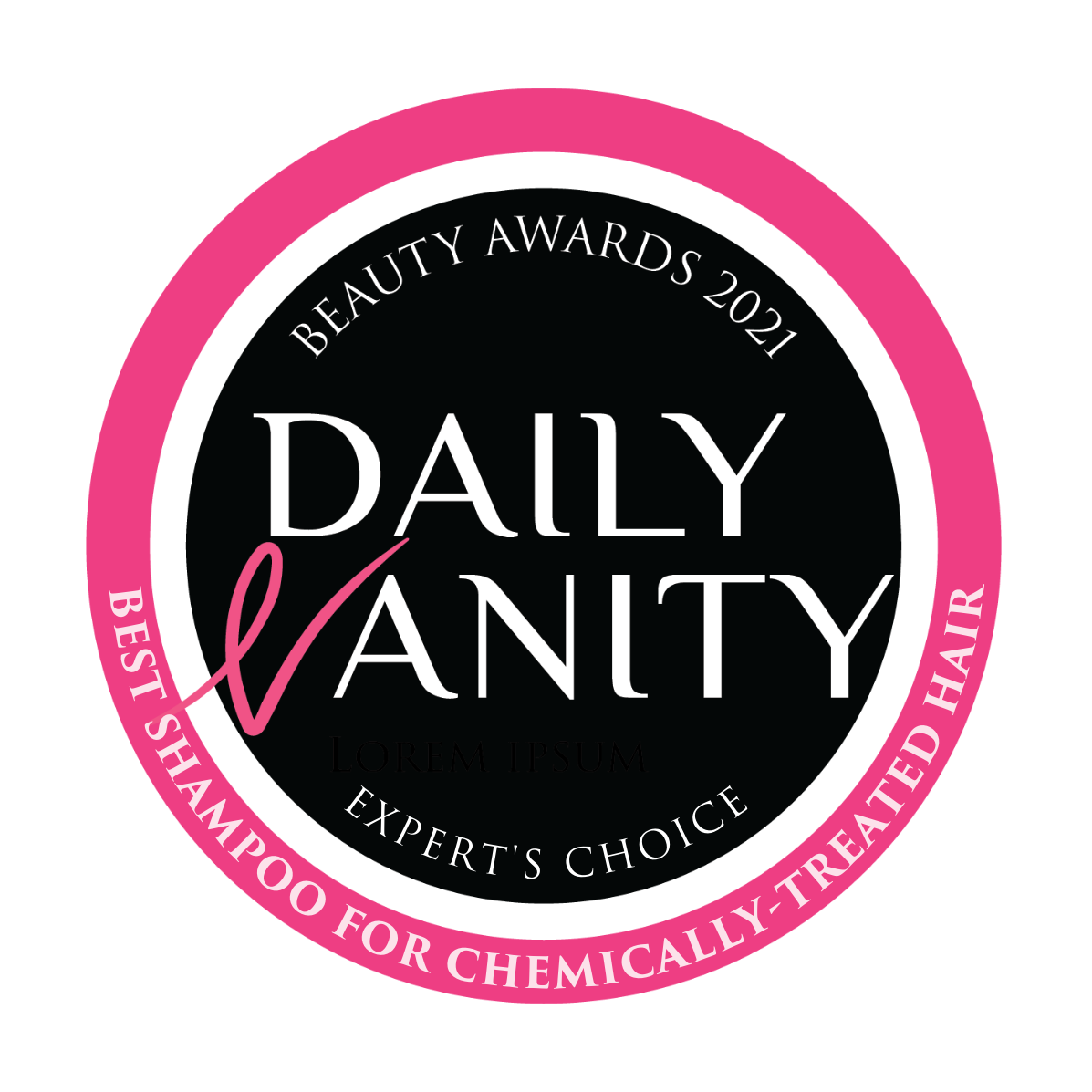 Features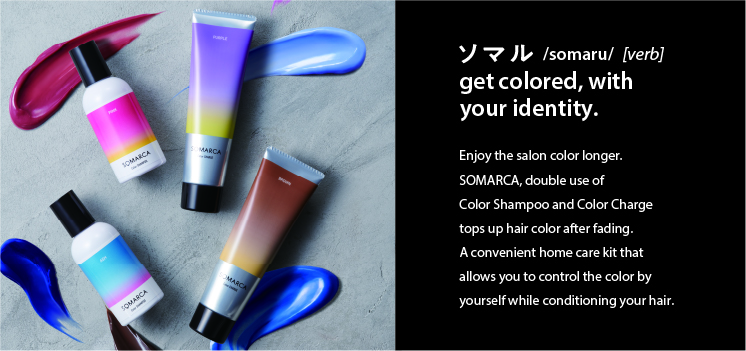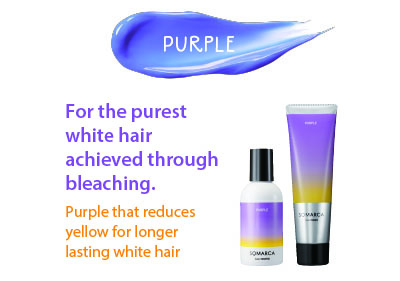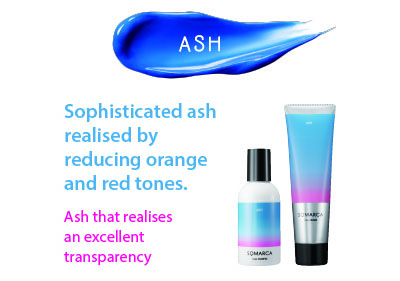 *The photos and drawings are for illustrative purposes only. The coloring results may vary depending on the hair conditions.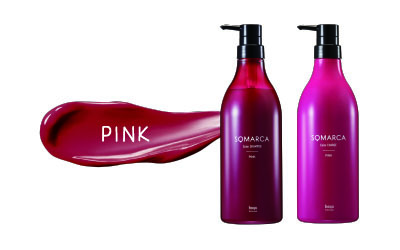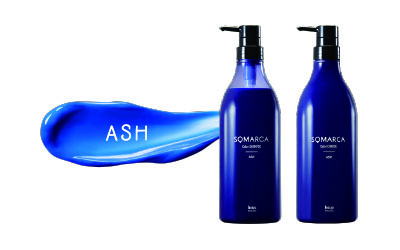 Key Technology
Ideal formula by hair color specialist, HOYU
A formula, well-balanced in coloring power; minimizes stains on nails or skin but maximizes coloring power on hair. You can use SOMARCA until your next salon visit without worrying about the effect on your next coloring*.
*Alkaline permanent hair color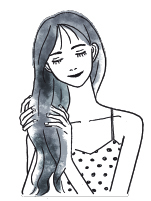 Gentle care for the hair after coloring
Hair becomes alkaline and weakens after coloring; especially after bleaching for double coloring. SOMARCA brings the hair back to its ideal pH balance (weak acid) and keeps it conditioned for a longer lasting hair color.
Fresh and vibrant fragrance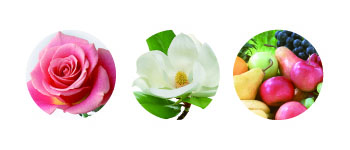 The vibrant scent is based on the floral fragrances of rose and magnolia with a hint of fruits and musk.
Achieve desired hair color with Color Shampoo
After salon hair coloring, use Color Shampoo instead of your normal shampoo. Well-formed and stable bubbles could assist even coloring.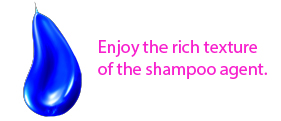 More intense results when used after Color Shampoo
Use Color Charge after shampooing with Color Shampoo to intensify the color and condition the hair.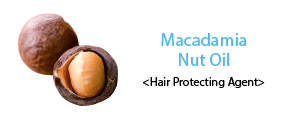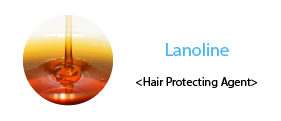 How to Use
Color SHAMPOO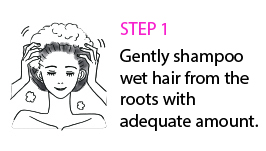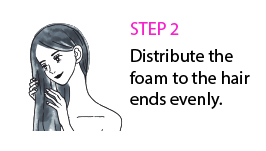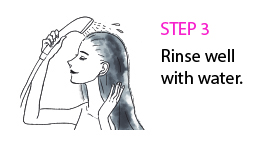 Color CHARGE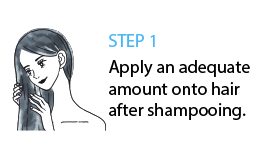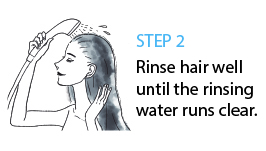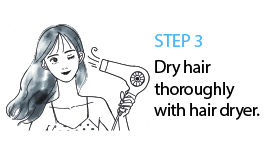 Color SHAMPOO - IN SALON

Lather Color SHAMPOO till fine foam forms. Apply an adequate amount of foam and massage gently to blend.
If you wish to have a more obvious result, we recommend shampooing once again using SOMARCA.

(for Color SHAMPOO PINK only) For even coloring result, combine SHAMPOO and water at a ratio of 1: 3 in a bowl and whisk well.
Color CHARGE - IN SALON

Apply from hair tips to bleached parts evenly and use a comb to blend well. Wait 2 - 3 minutes before rinsing.
Please be careful to avoid uneven coloring as color is easily developed on hair bleached up to level 16 or more.

(for Color CHARGE PINK only) In case of retouching bleached hair, it is recommended to use Alkaline hair color on the roots and thereafter to apply SOMARCA on whole head.
Product Lineup