Hair Color
PROSTEP
Prostep Hair Color offers professional hairstylists a simple solution for improved color retention and gray coverage with naturally derived ingredients and advanced hair science. Hoyu's S.T-PAC Technology uses fixing support oils to improve the colorant staying power, of bulky pigments so colorant is retained in the hair cuticles.
Putting emphasis on the coloring result in longer-lasting hair color and a glossy smooth finish with an aromatic scent.
Key Technology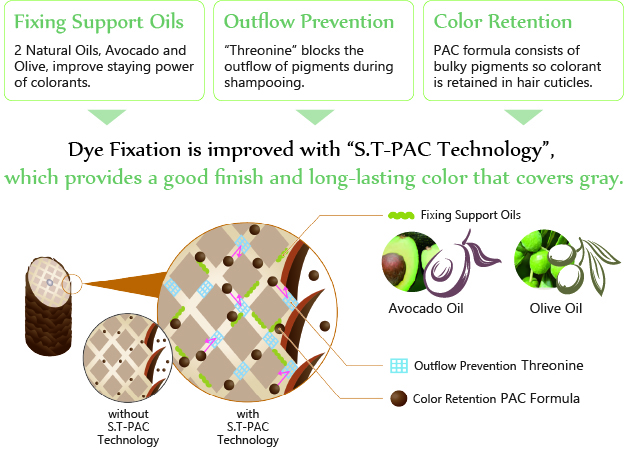 4 Kinds of Natural Extracts
Achieves glossy, lustrous and moisturized hair while blending away gray hair evenly.


Contains Lanolin (wool wax) and hair lipids, giving hair moisture and softness for hair that is smooth and silky.


A gentle scent is achieved by using the base note to cover the unpleasant odor of hair colorant.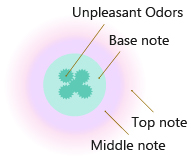 Product Lineup