Hair Color
PROSTEP LUMICIOUS
Easy Single-Step Application for High Shine Result
"Hair color that shines and continues to be beautiful." With the advanced hair coloring technology, hair colorist can achieve color design that enhances the "personality" of each individual with a single-step application for a cohesive and smooth to the touch finish that is truly picture-perfect.
Features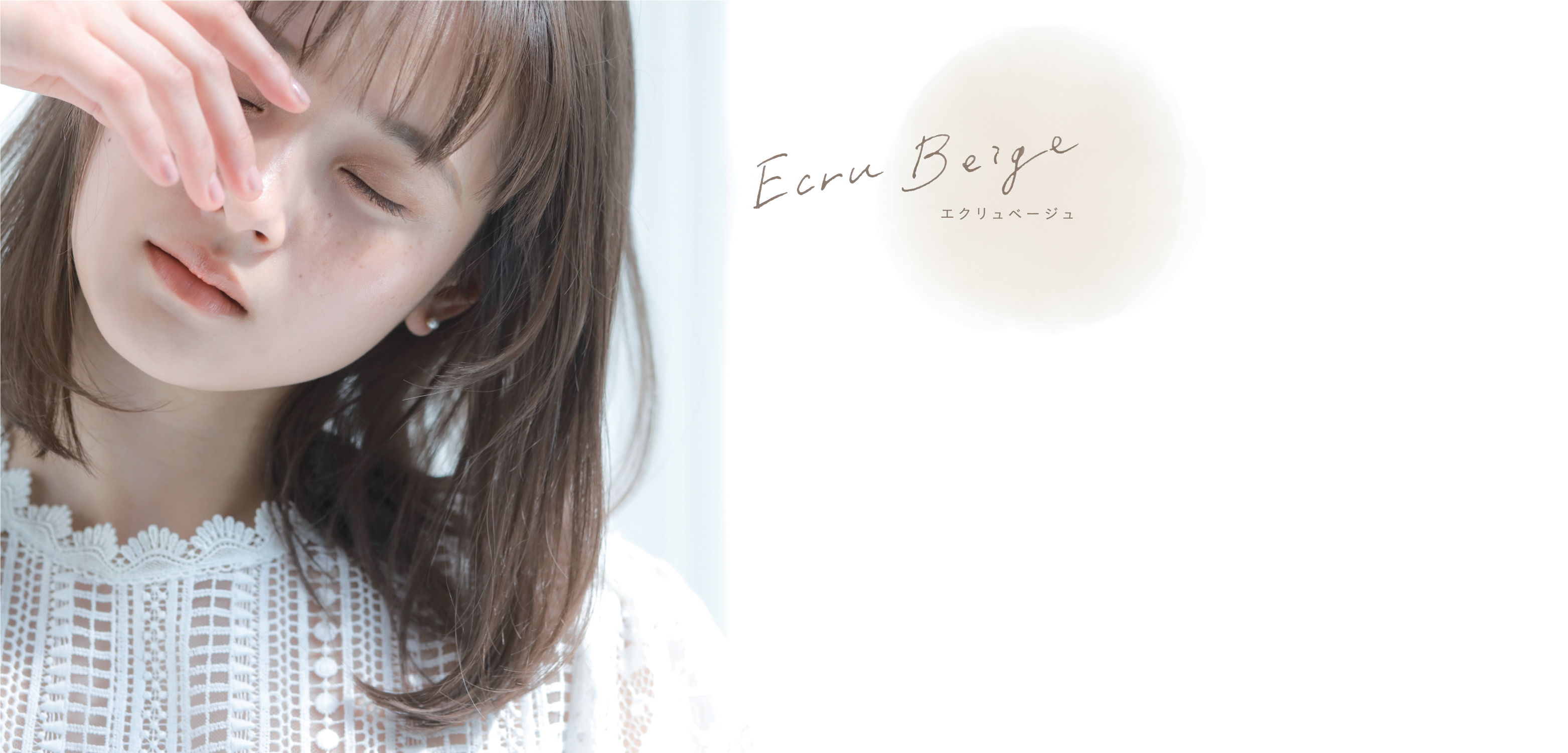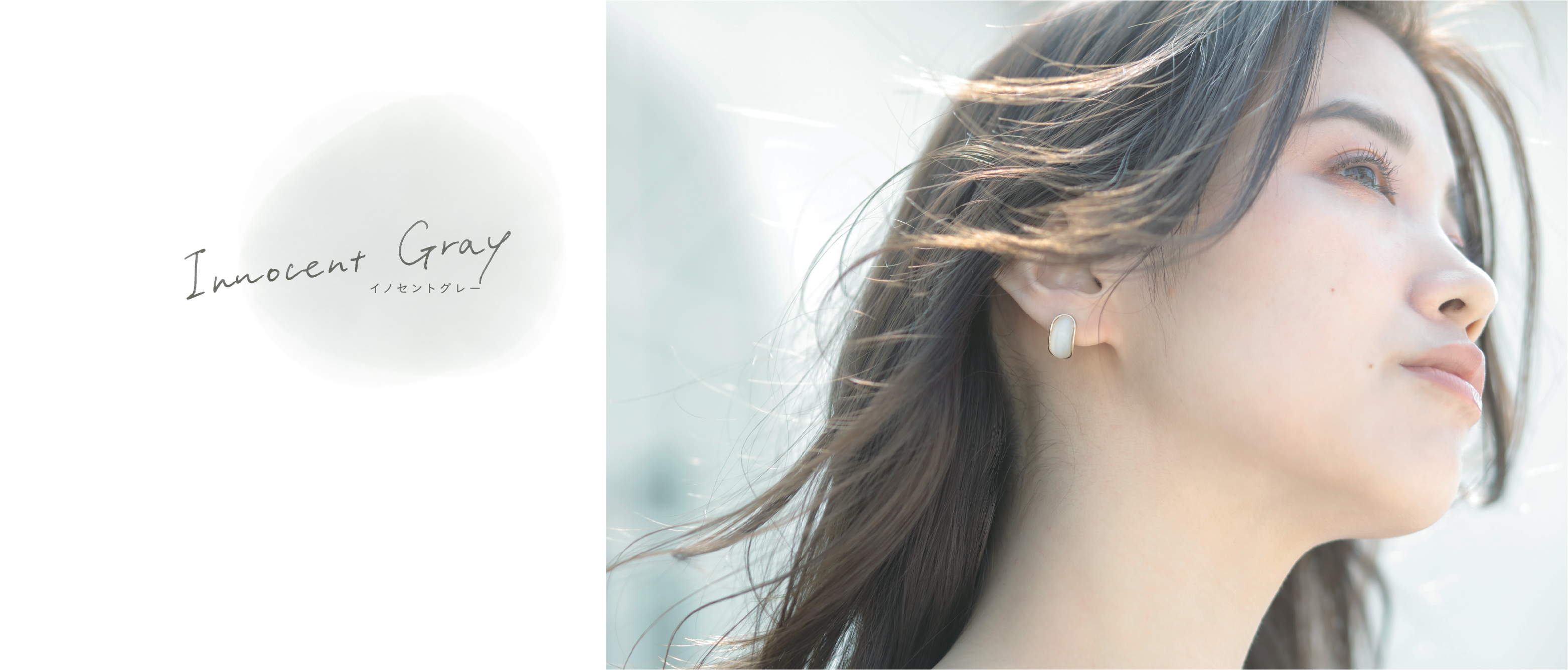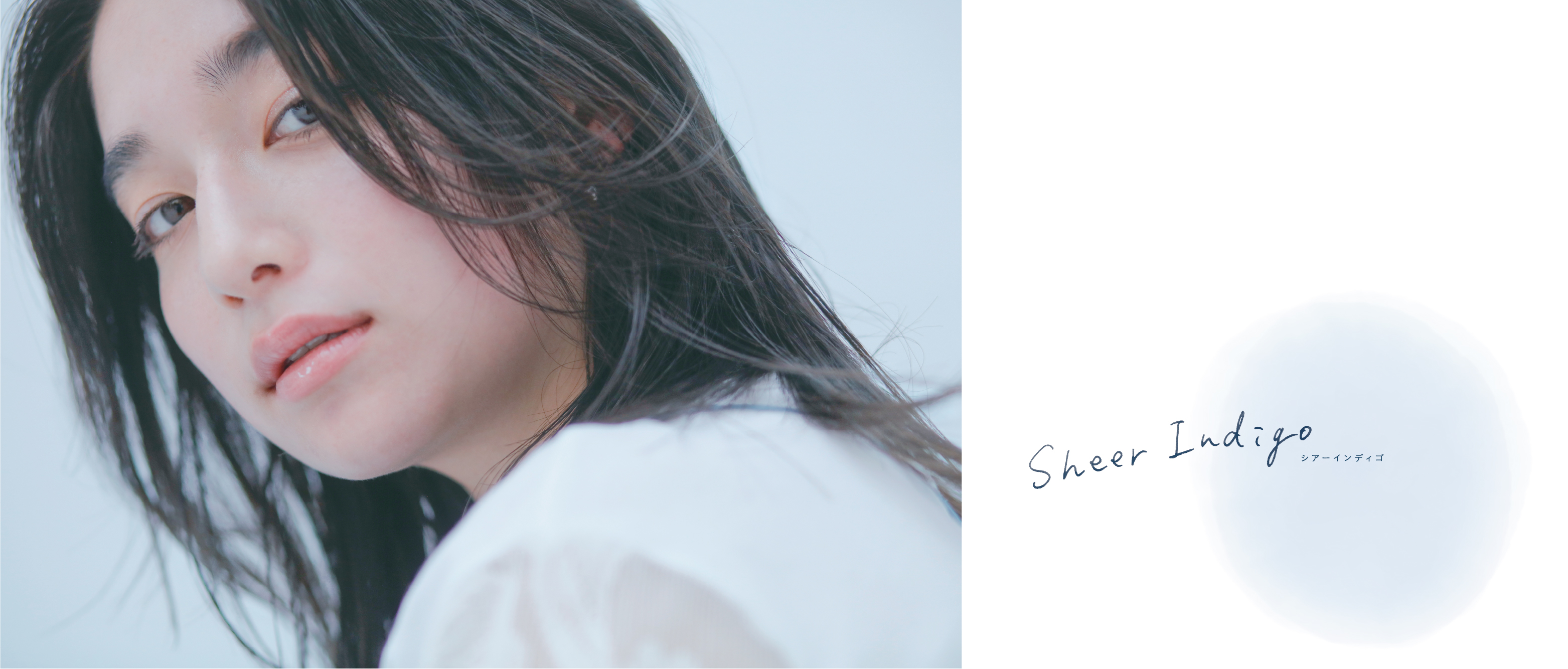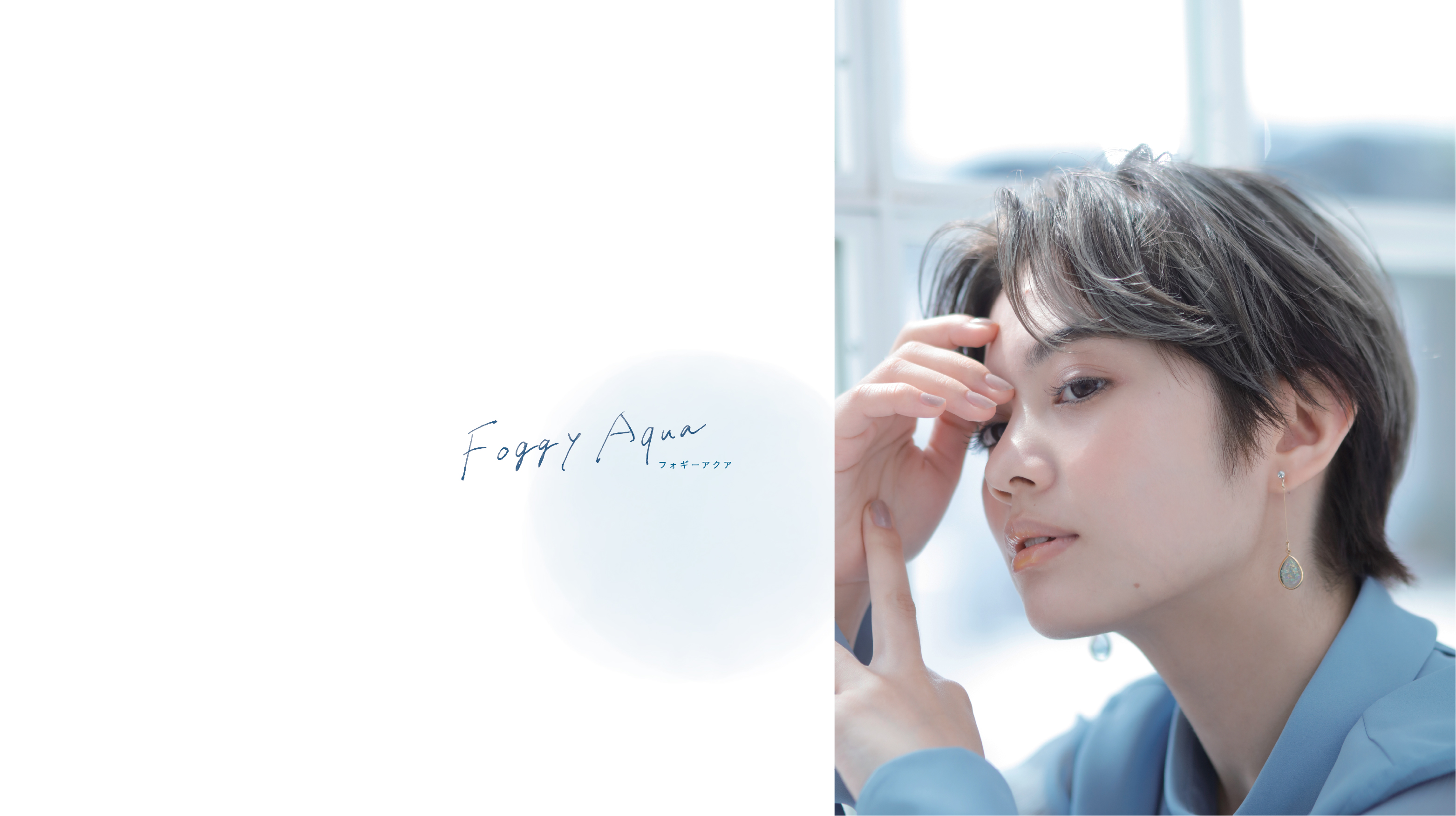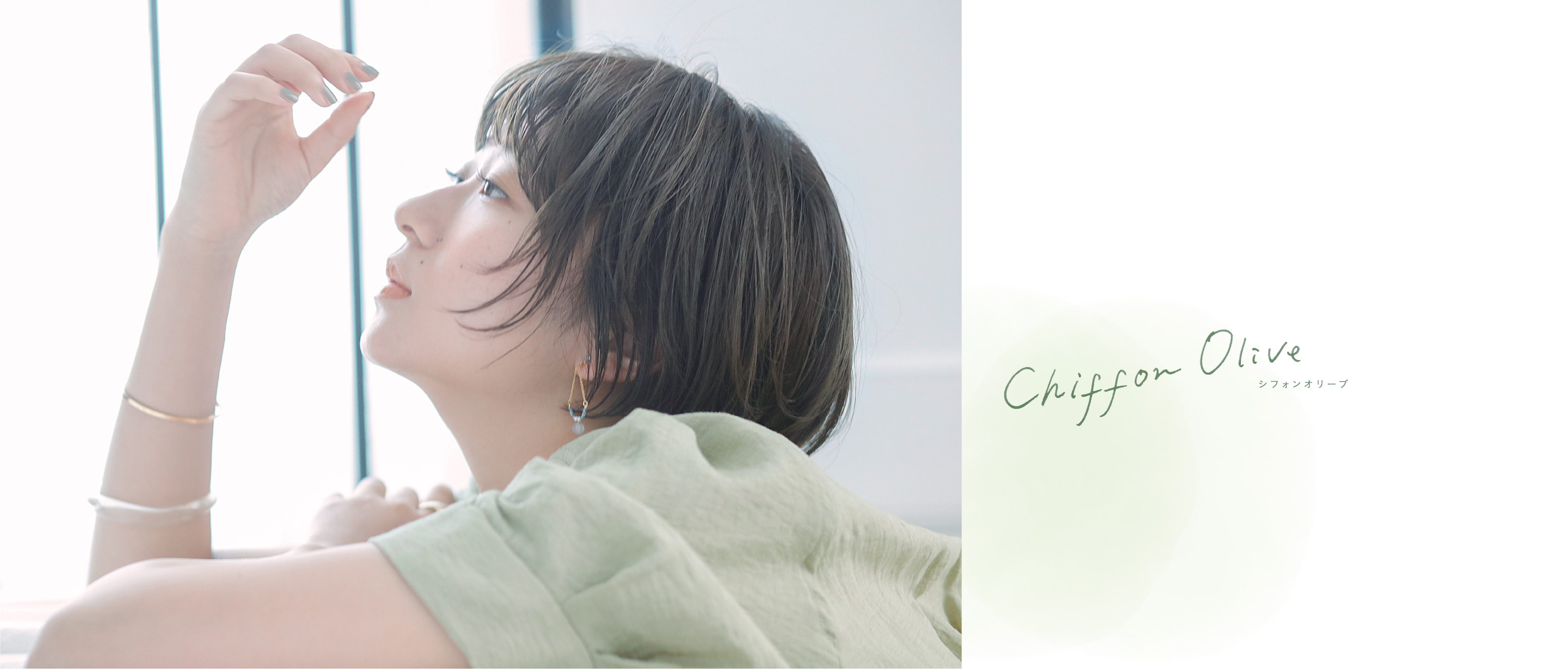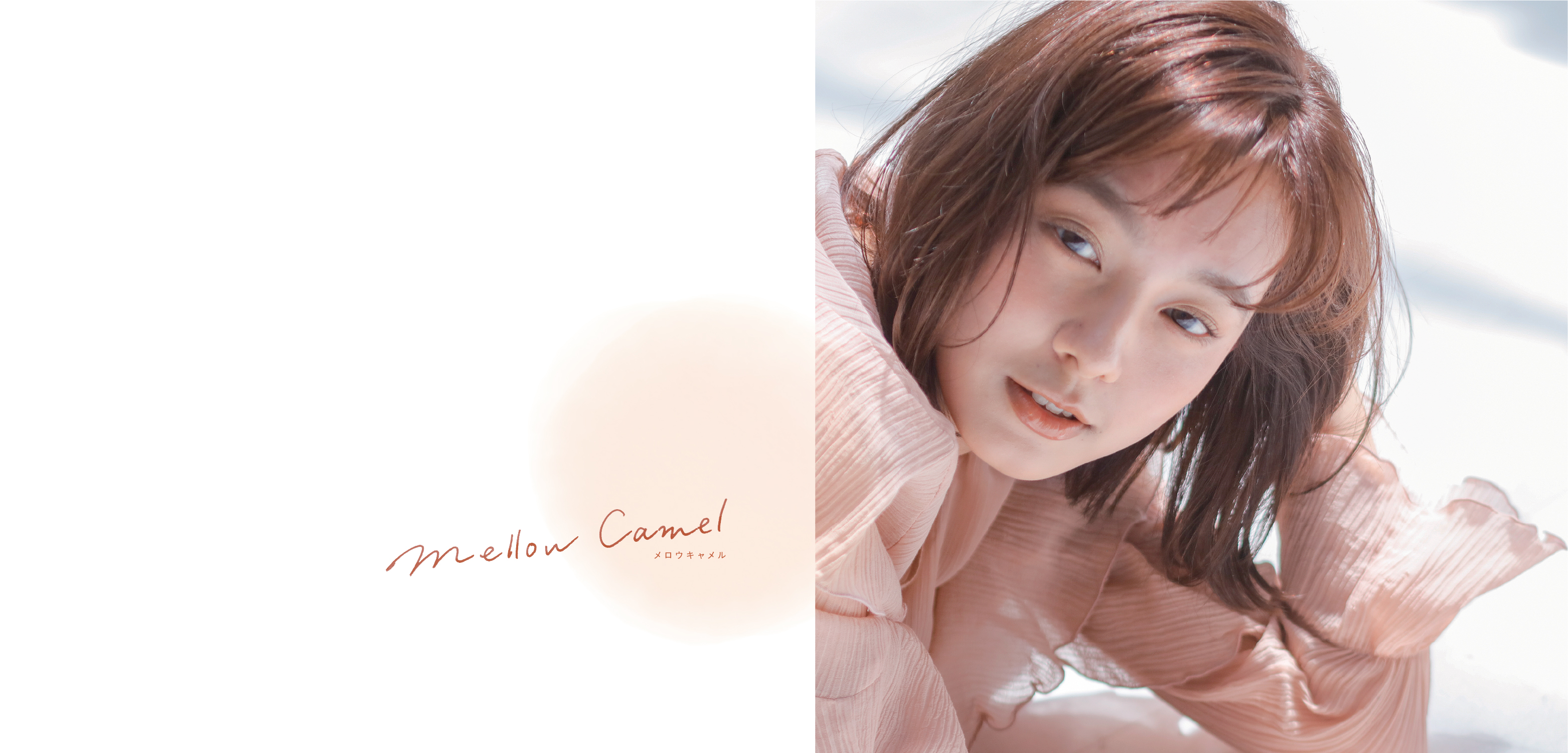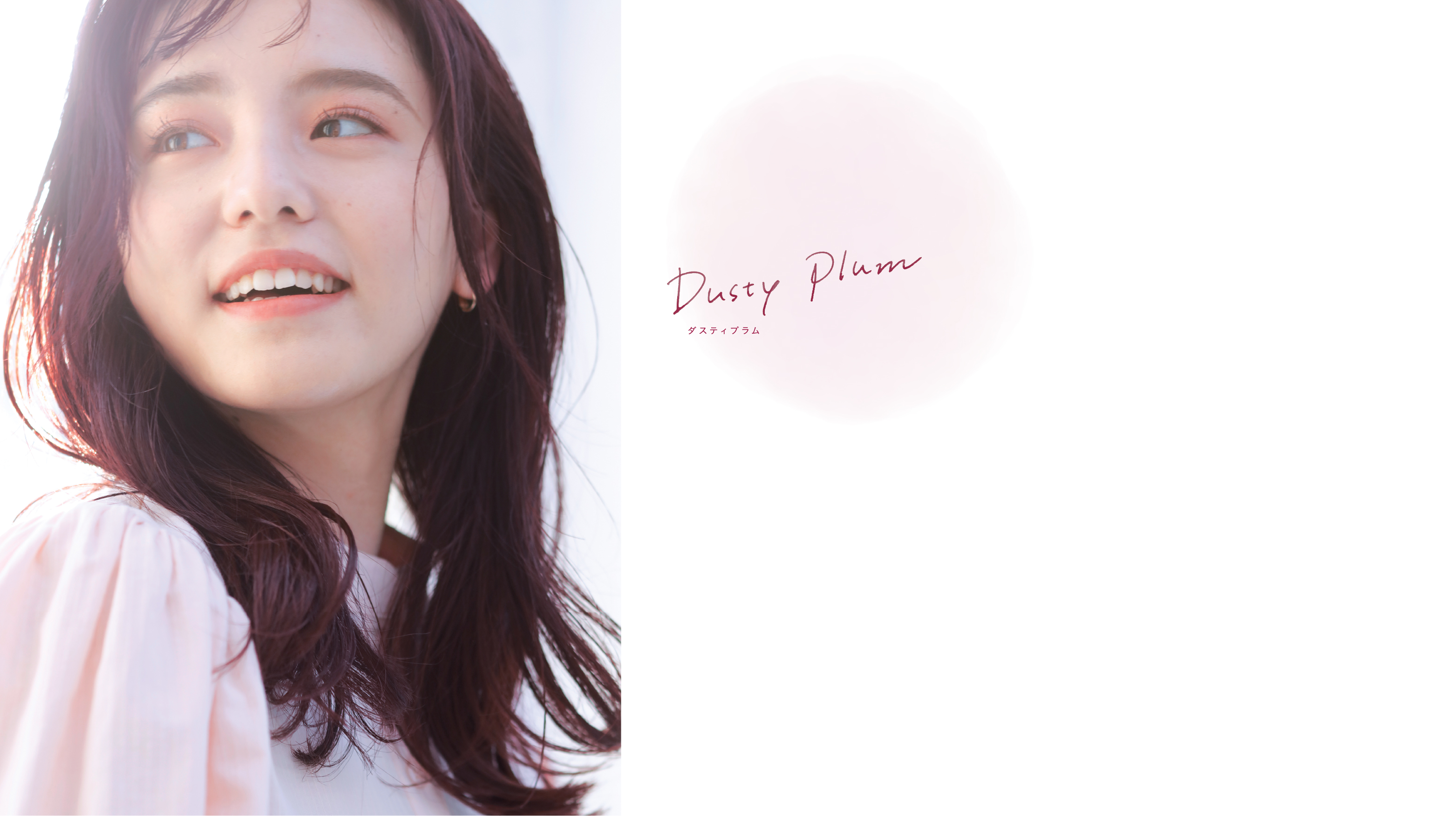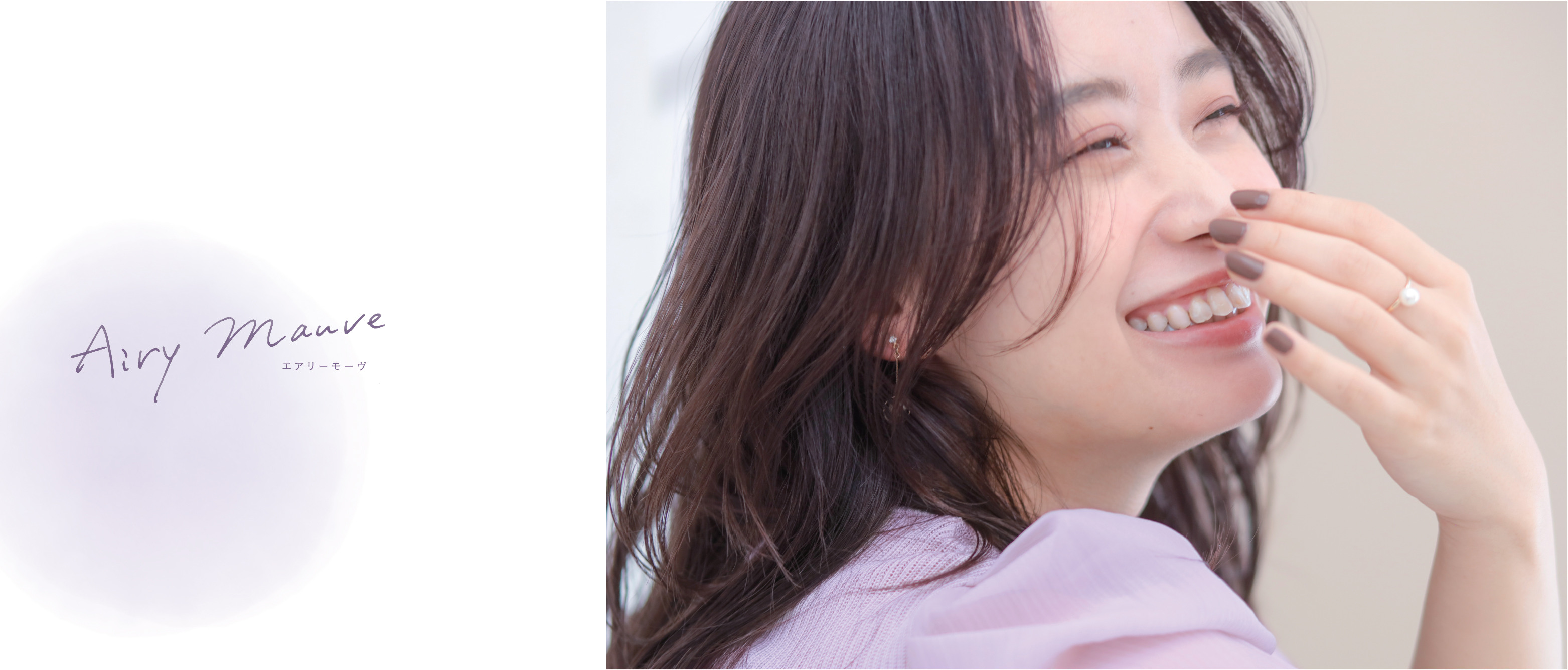 Key Technology

The designed combination of these 3 color elements achieves a soft hair color that compliments the skin tone thus enhancing the overall complexion.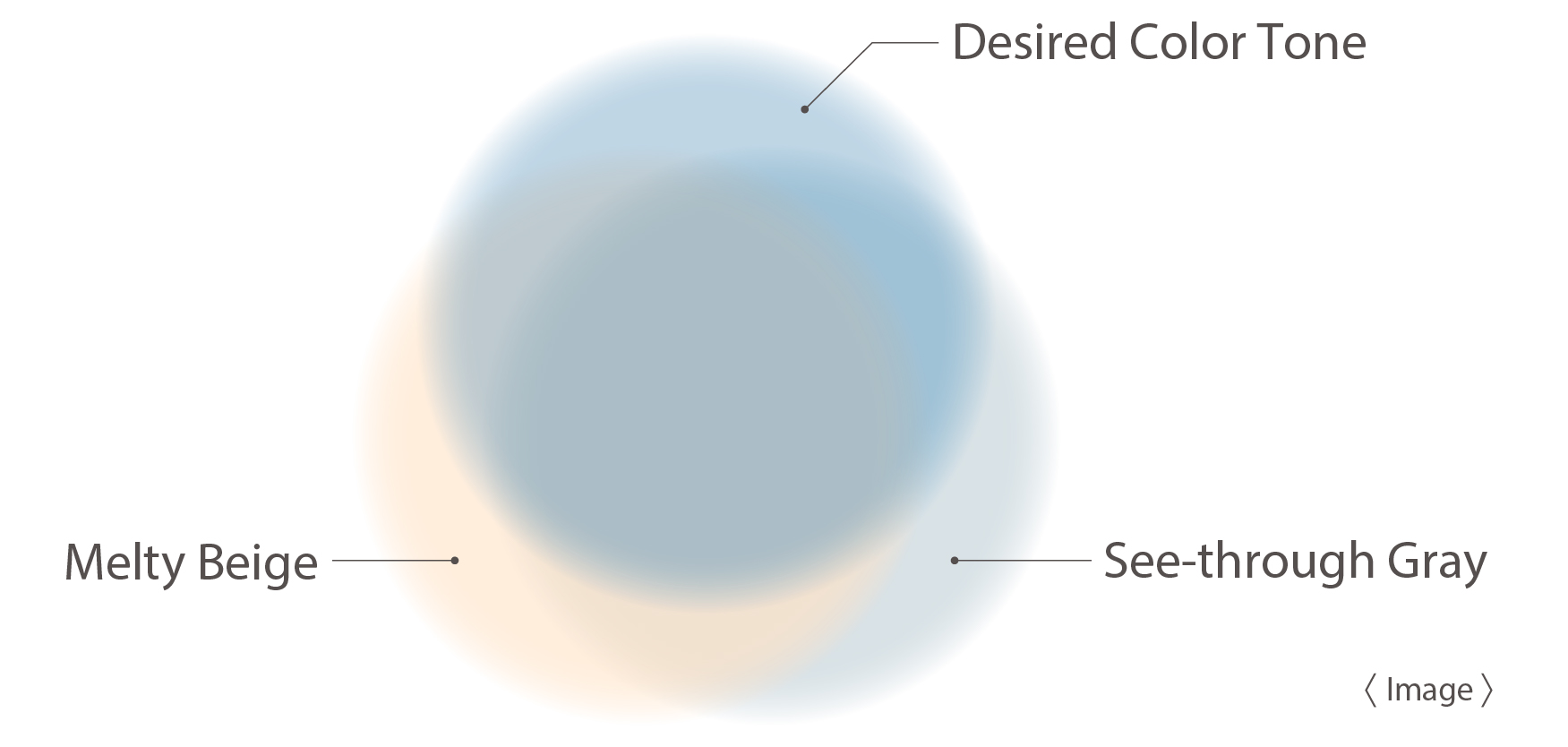 4 kinds of naturally derived ingredients along with the glossy effect of "Trinity-veil", gives hair a sense of transparency, moisture and shine.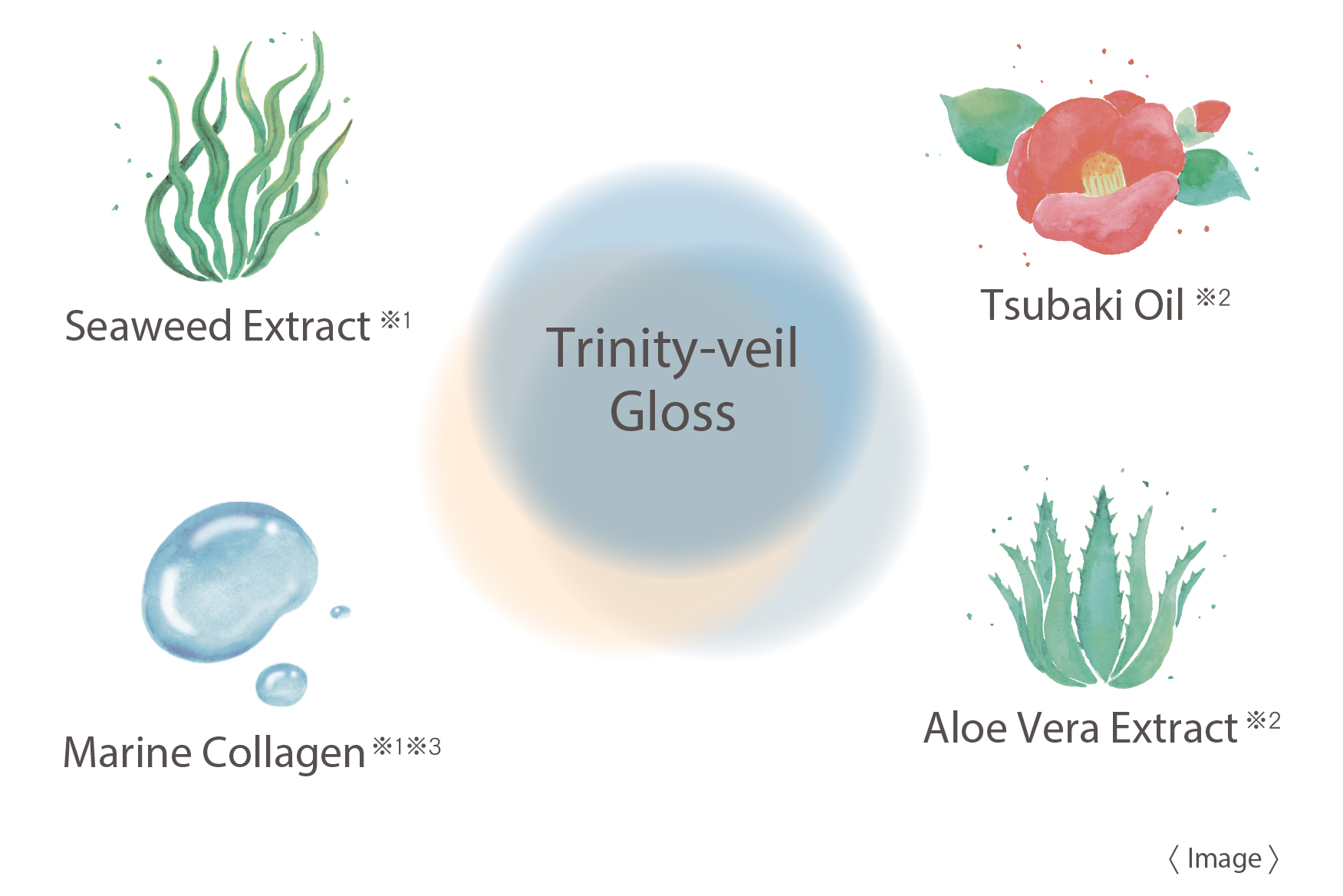 Contains DADMAC Polymer※4 , a long lasting and conditioning agent with a high density of cationization that is resistant to washing. It easily penetrates hair to make it smooth and cohesive.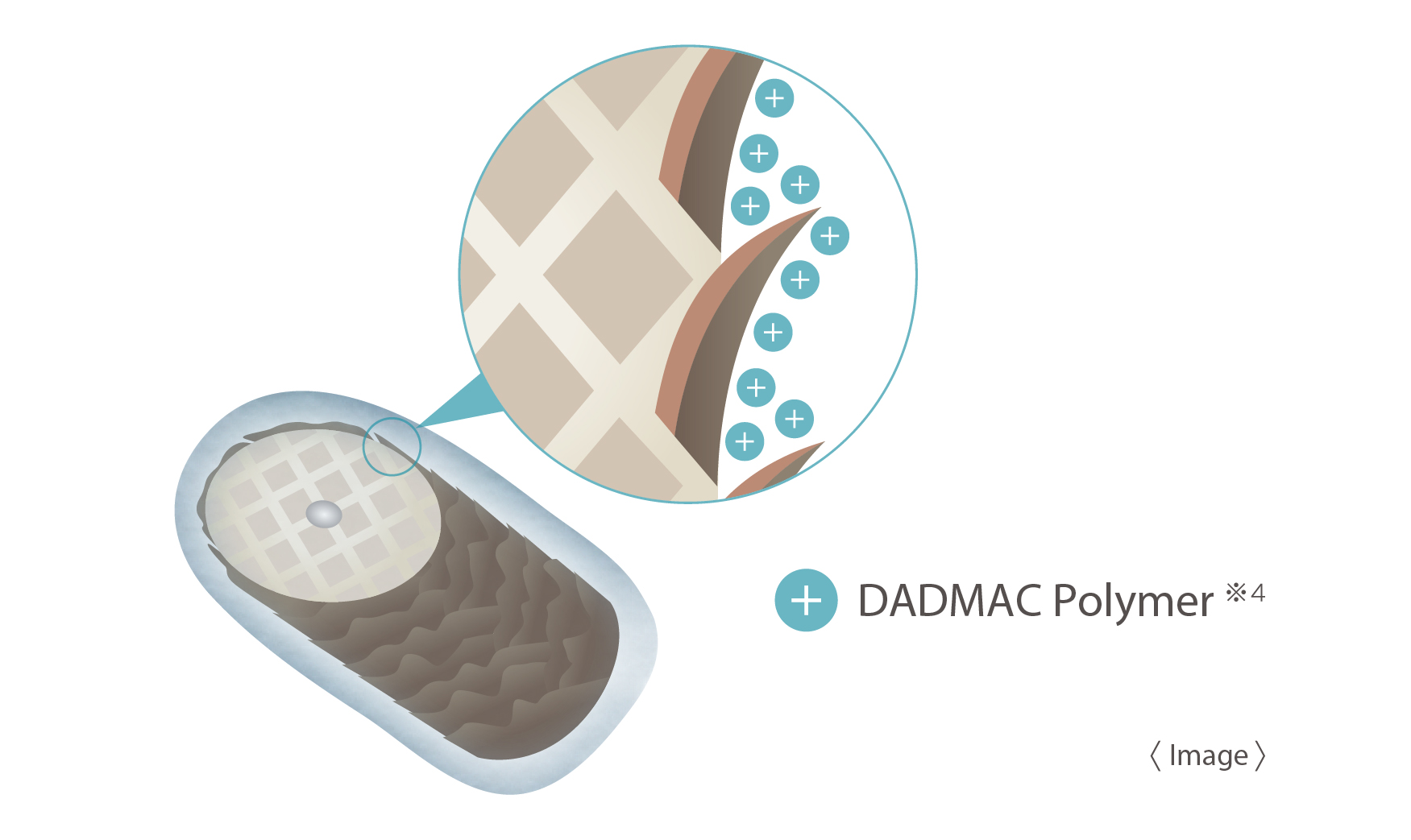 [ Color Control ]
Color Control with "Trinity-veil" helps to achieve natural, seamless results from the roots to the ends of hair.
[ Permeation Control ]
Shea Butter※2※6 repairs hair and Glycerin※5※7 is a moisturizing agent. These support uniform coloring while minimizing excessive penetration of coloring agent and weak coloring result.


Contains Threonine※2 to block the outow of pigments from high porosity areas of hair. Combined with "PAC formula※9" which consists of bulky pigments, hair color can be achieved and maintained beautifully.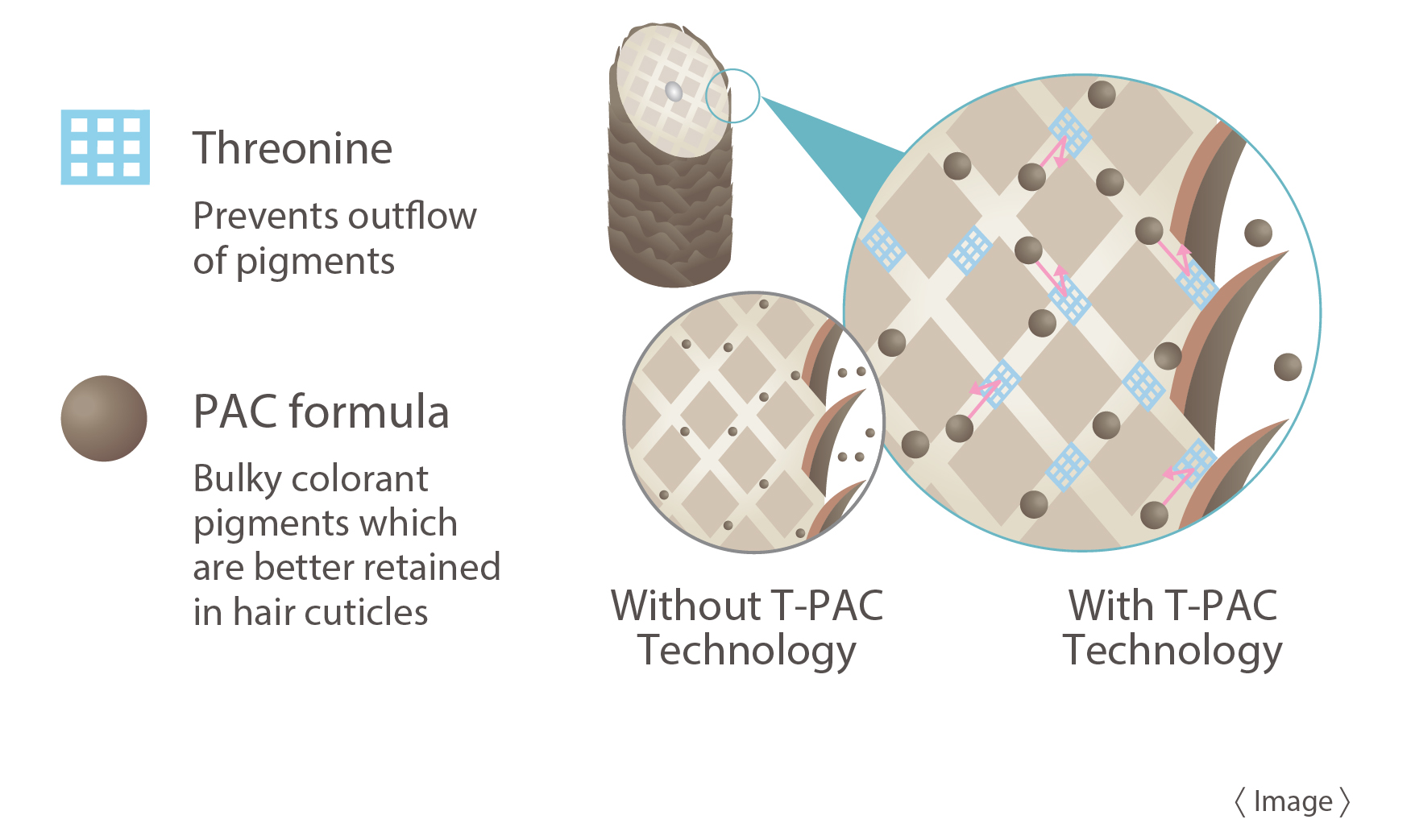 Minimizes Alkaline and the unpleasant odor of Ammonia is enveloped within the base note※10. This creates a gentle fragrance that is comfortable within the salon space.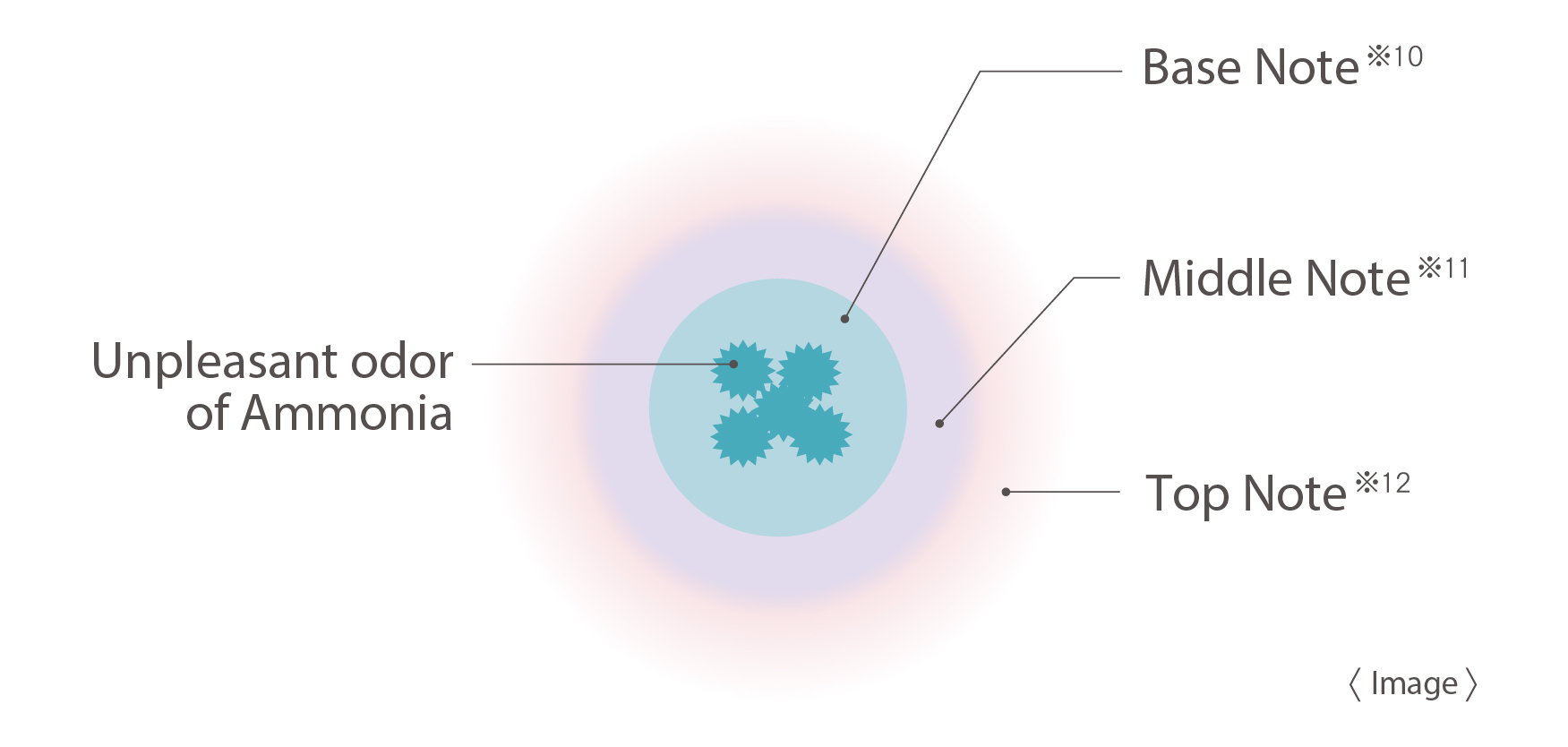 Product Lineup