NEW HAIR COLOR FROM JAPAN - BEAUTEEN
NEW HAIR COLOR FROM JAPAN - BEAUTEEN
Revamp Your Style with Vibrant Hues: Introducing the Latest Beauteen Hair Color by Hoyu
Singapore, September 2023 – Hoyu, a leading hair color manufacturer in Japan, is thrilled to announce the launch of the latest Beauteen hair color, designed to transform your look, and ignite your self-expression. Our range of vibrant shades bring a captivating fusion of artistry and innovation to hair color enthusiasts around the world.

Embrace your uniqueness with Beauteen. Whether you seek a subtle transformation or a bold statement, our new range offers a diverse palette to suit every individual's taste and style.
Beauteen Make Up Color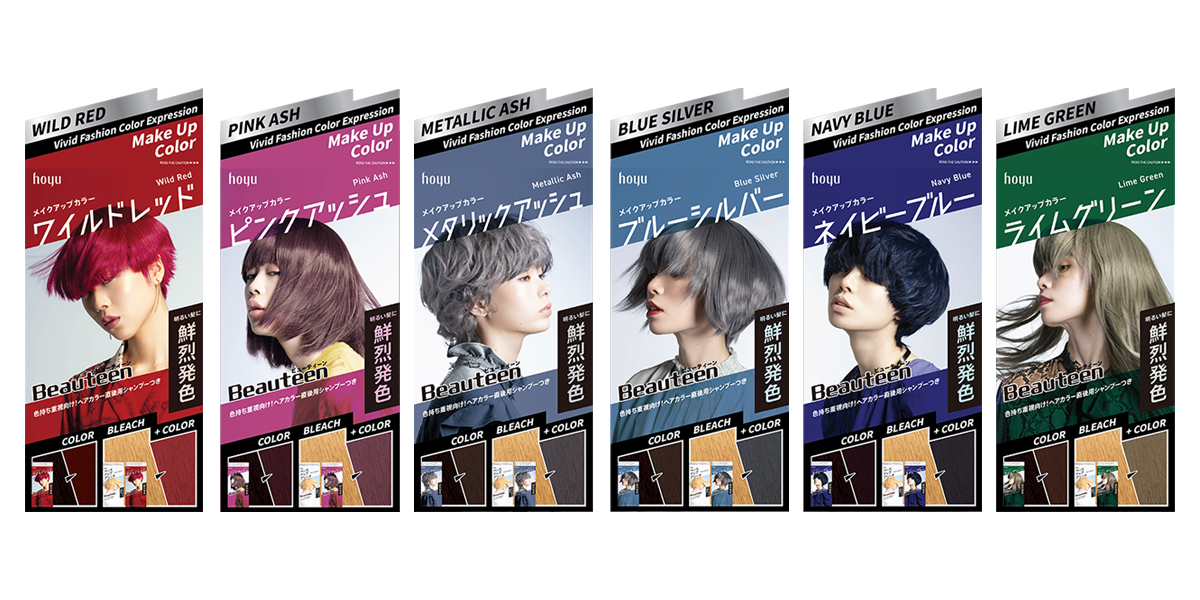 Comes in 6 different captivating shades: featuring an array of stunning hues, from Wild Reds and Navy Blues to Lime Green and more. Beauteen Make Up Color is infused with hair-protecting ingredients that care for your hair while adding a burst of color.
Click here to find out more
Beauteen Base Up Bleach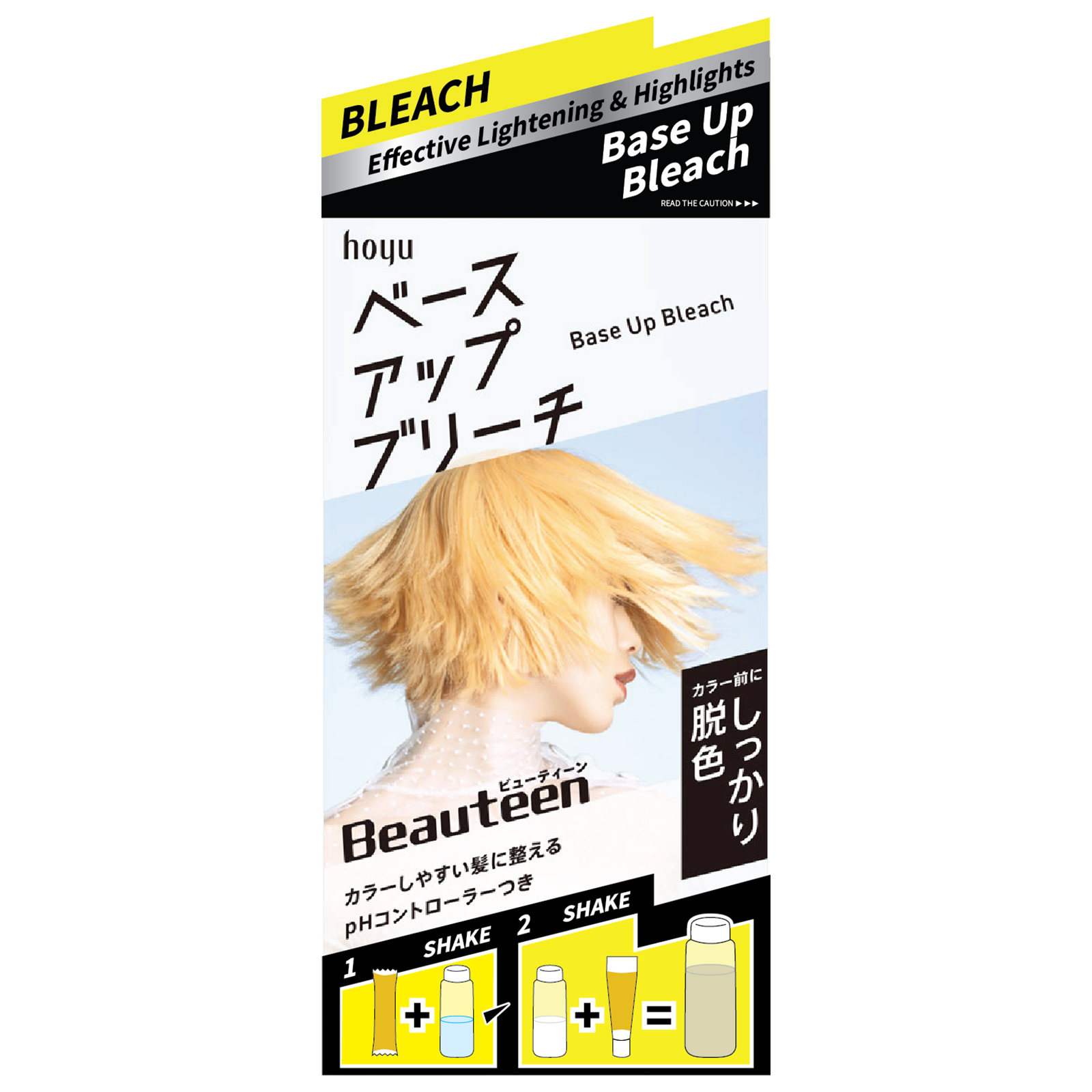 Create a foundation for your next hair color with Beauteen Base Up Bleach. Comes with PH Controller to balance your hair condition and minimise damage to hair.
Click here to find out more
Beauteen Point Color Cream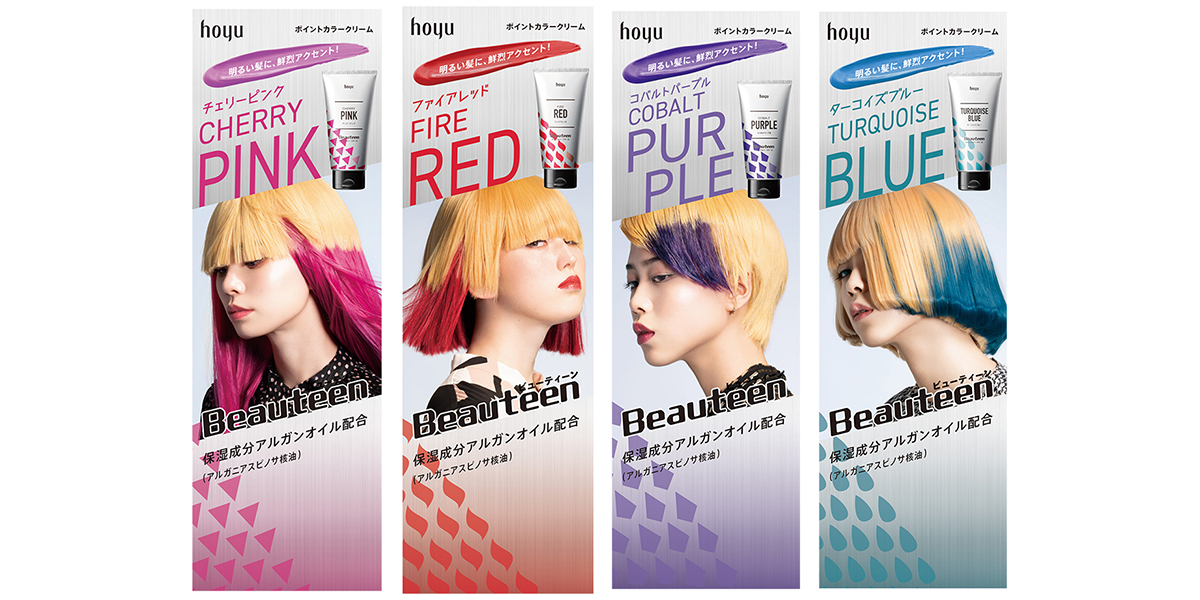 A semi-permanent hair color designed for people who wants to experiment with different hair colors without making a long-term commitment. Comes in 4 color variations, suitable for partial hair coloring.
Click here to find out more
Where to buy?
Beauteen Hair Coloring range will be available in Watsons stores from September onwards.