MEN'S BIGEN Cream Color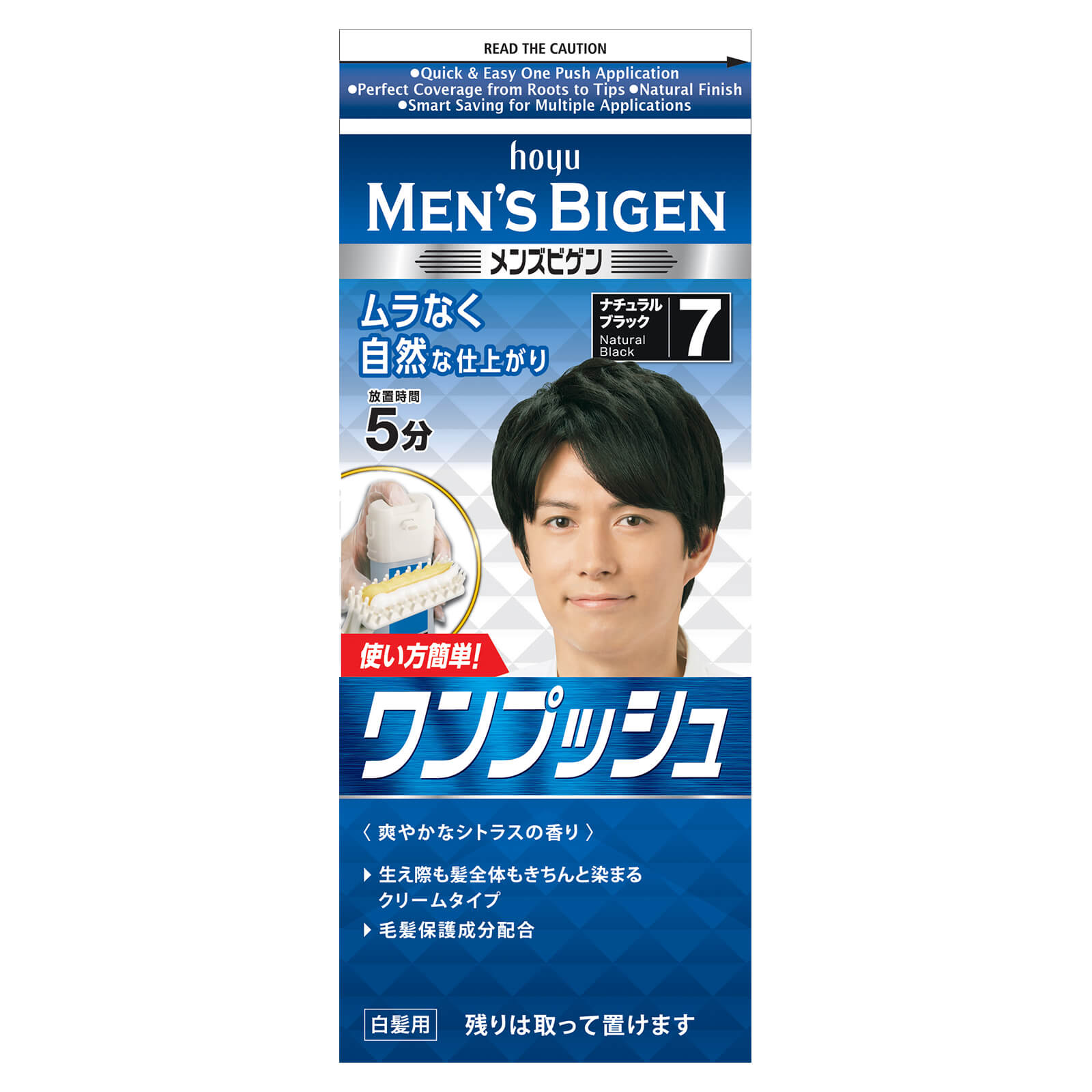 Where to Buy
Features

Fuss Free Application

One-Push Bottle dispenses two creams at the same time. No need to premix. Easy to use even for beginners!

Perfect Coverage Even for Hairline

Special Comb enables detailed application along difficult hairline and sideburns.

Speedy Coloring Cream

Just 5 minutes to cover gray perfectly even for hairline.

Smart Saving with Multiple Applications

Use only necessary amount of cream and keep the remainder for next use. Anti-oxidant mechanism of One-Push Bottle keeps cream fresh.
Color Chart
How to Use