CIELO Designing Color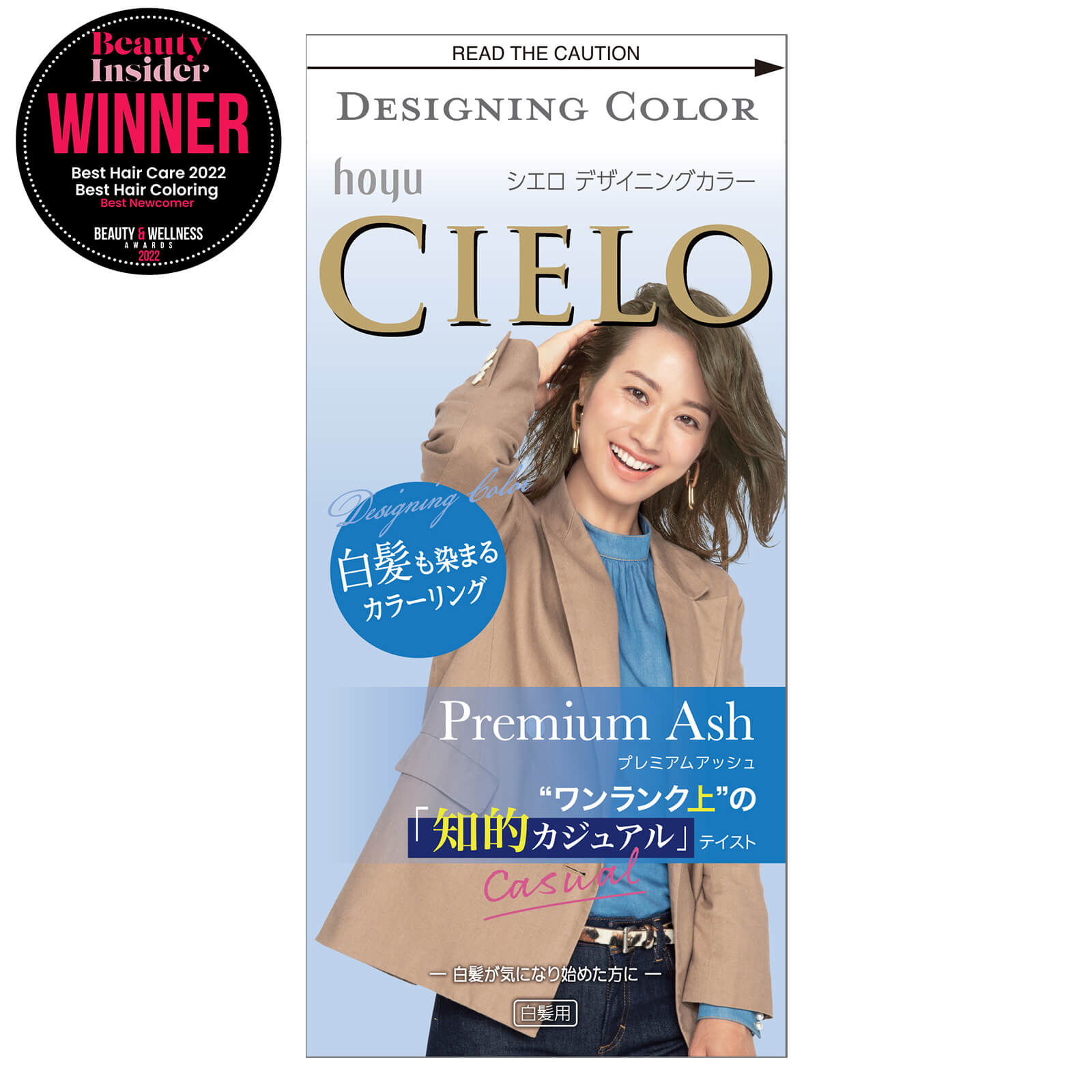 A new fashion hair color from Cielo. Cielo Designing Color helps to brighten up your hair color while effectively blends away sprinkles of gray hair. 8 variations of color available to try out for a new and fashionable look that suits your busy lifestyle. Incorporating natural ingredients such as shea butter, jojoba oil and olive oil to care for your hair as you color to achieve a soft and silky finish.

Where to Buy
Features

Rich Color Variation

3 color series with 8 trendy colors to choose from.

Advanced Coloring Formula

Beautiful and intense coloring effect while brightening hair color and blend away worrisome sprinkles of gray.

Beautiful Lasting Results

Developed with color lasting ingredients such as Taurine and Theanine.

Brilliance & Shine

Keeping your hair moisturized with naturally-derived ingredients such as Shea Butter, Jojoba Oil and Olive Oil.
Color Chart
How to Use