From the Japanese

hair experts
From S.A.D's -
Director AKI
Are there any common requests you get from your customers?
At S.A.D's, we get a lot of customers in their 40s and 50s, and the number of requests for "cuts and gray coverage" is also increasing. Until recently, many people thought they need to dye their hair with dark brown or black to conceal gray hair. But this would only make your colored hair more obvious or look unnatural when illuminated at night. Now, most of our customers want a light high tone color or hair design; and a lot of new products and techniques have emerged to meet this demand.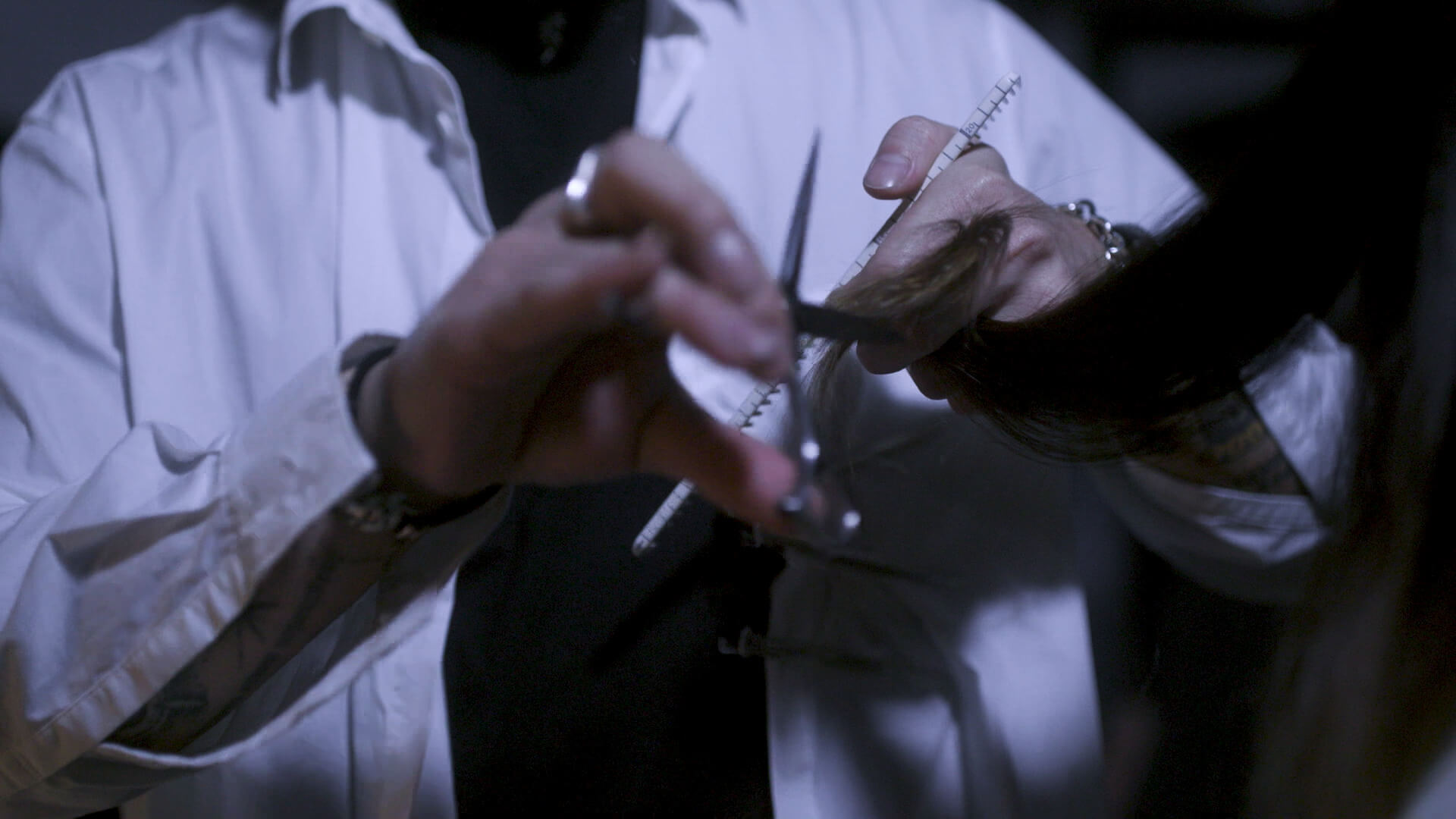 Speaking of gray hairs, why do people get them?
There are many reasons. To name a few: 1. genetics, 2. aging, 3. nutritional deficiency, 4. psychological stress, 5. lack of sleep, and 6. UV light. There isn't much we can do about genetics and aging, but the other factors can be easily managed.

Make sure to check out Ms. Kyonmi from TOKI+LIM's article on hair care to learn more.
Is there a trick to make gray coverage look stylish?
I would advise to first bleach 10-20% of the hair to make it brighter. You'll want a dark color for the roots and a light color for the tips. Basically, you design your hair by dyeing it so that gray hairs no longer stand out.

This style of dyeing and designing hair is trending particularly among the younger generations, but highlights are totally suitable for the more matured groups as well, depending on the dyeing method used.

This method is a bit difficult to do at home, but there are various DIY products, such as CIELO, which offer trendy colors that let you enjoy brighter colors and covering grays at the same time.

It's definitely worth giving it a try.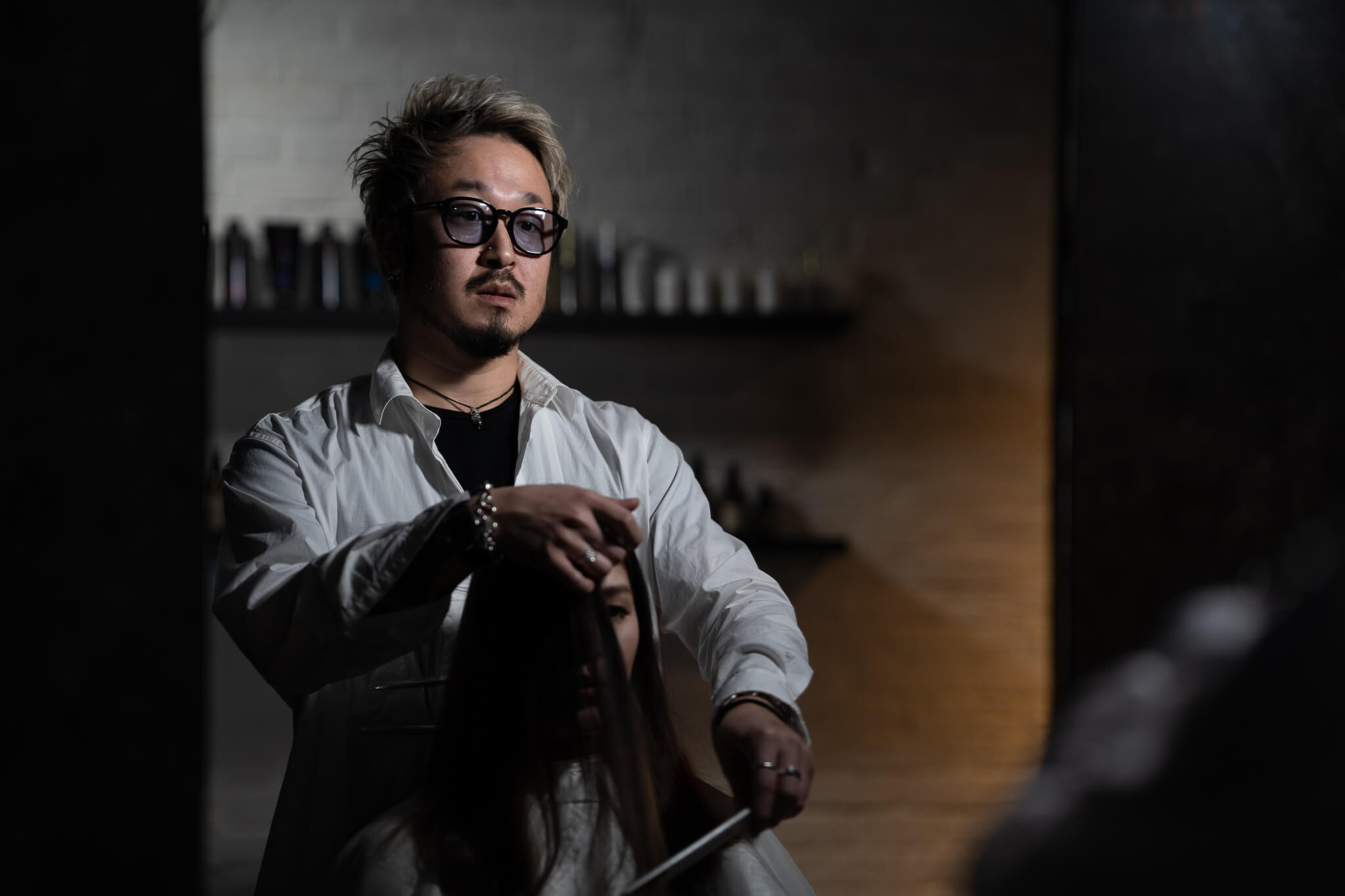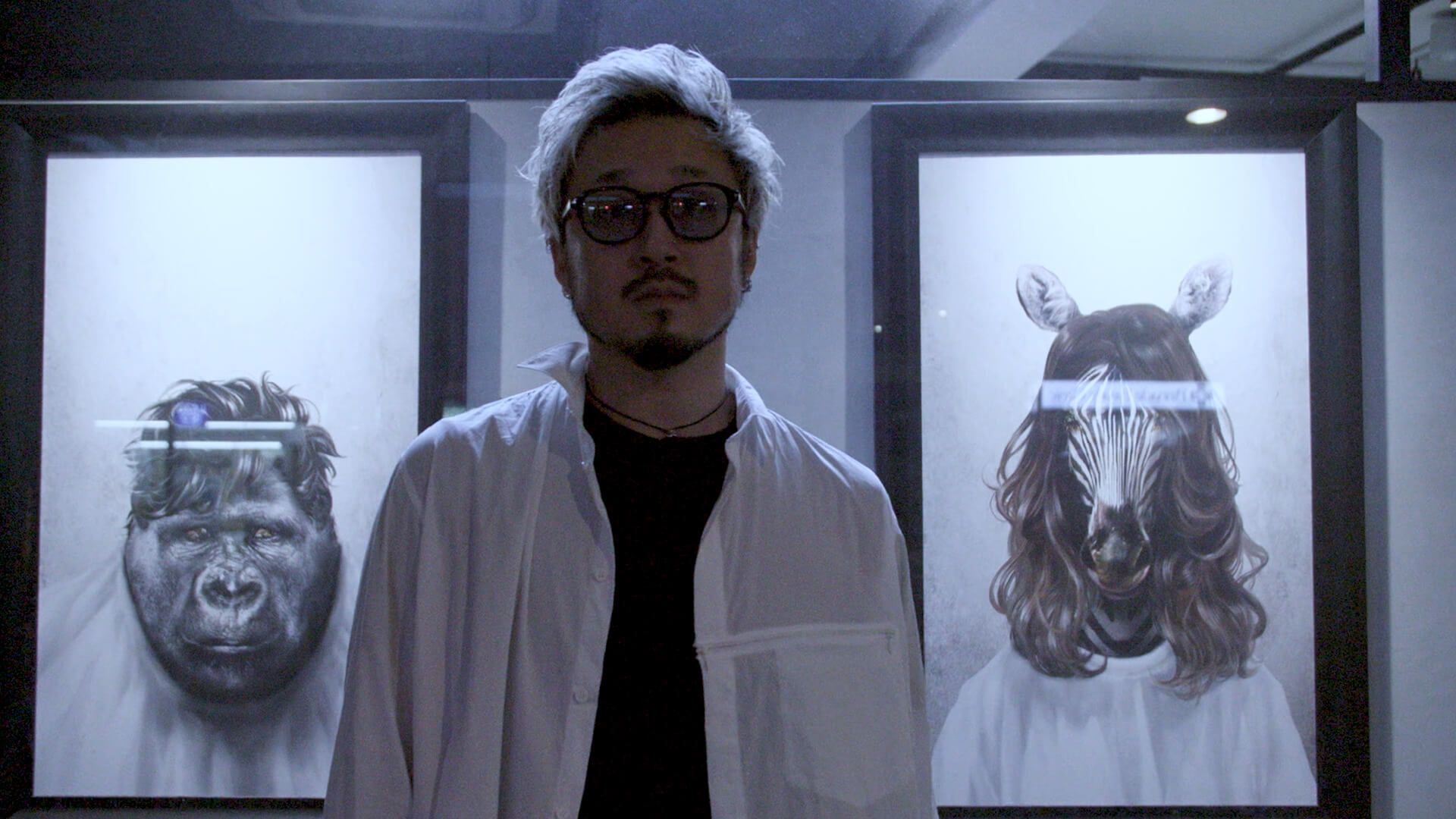 What's the main difference between dyeing your hair at a salon or using a DIY product at home?
At the salon the stylist can fine tune your hair color. Salons don't use just one color but mix a variety of tones to create a unique and original look. Stylists can also use high tone colors, which creates a big difference in the final coloring and design.

On the other hand, when coloring your hair at home with a DIY product like CIELO, there is no need to worry about making a reservation with the salon or getting to your appointment on time. You can easily color your hair whenever you like based on your own schedule. Plus, you can find CIELO at your local drug store or supermarket, making it readily available whenever you need it. In this sense, DIY products are really convenient.

Coloring your hair with DIY products or at the salon each have their own unique benefits, so I would recommend that you choose according to the purpose or occasion.
What's your advice when selecting a color for a DIY product?
For those who are unsure and are still considering whether to get their hair colored at the salon, they can try one of CIELO's ash colors at home. Ashy tones are a perennial favorite and offer a perfect look at the office since they are not too bright.

CIELO offers a line-up of 8 in vogue colors that are all easy to use. Try their ash, brown, or pink series to get a feel for the color that best suits you. If you want to further customize your color or add highlights, it is best to drop by the salon for some professional help. Most importantly, have fun with a stylish look that hides your gray hair at the same time!